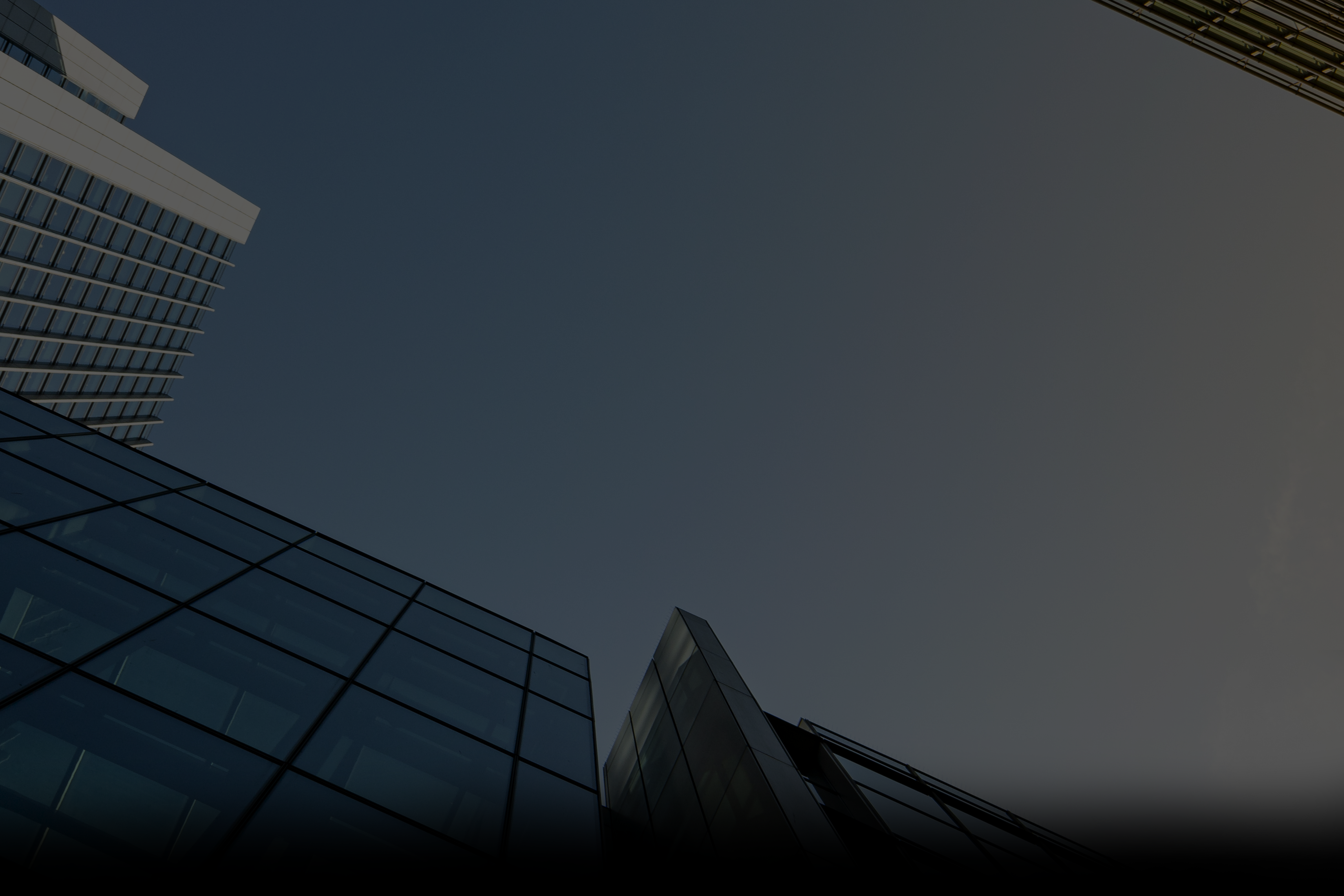 ManchesterCF Analytics
September 2021
The central backstory regarding 9/11 is financing. Generally, backstories do not garner a great deal of visibility. When the backstory centres on finance, it tends to be even less visible. That said, without money, the 9/11 terrorist attacks would not have happened.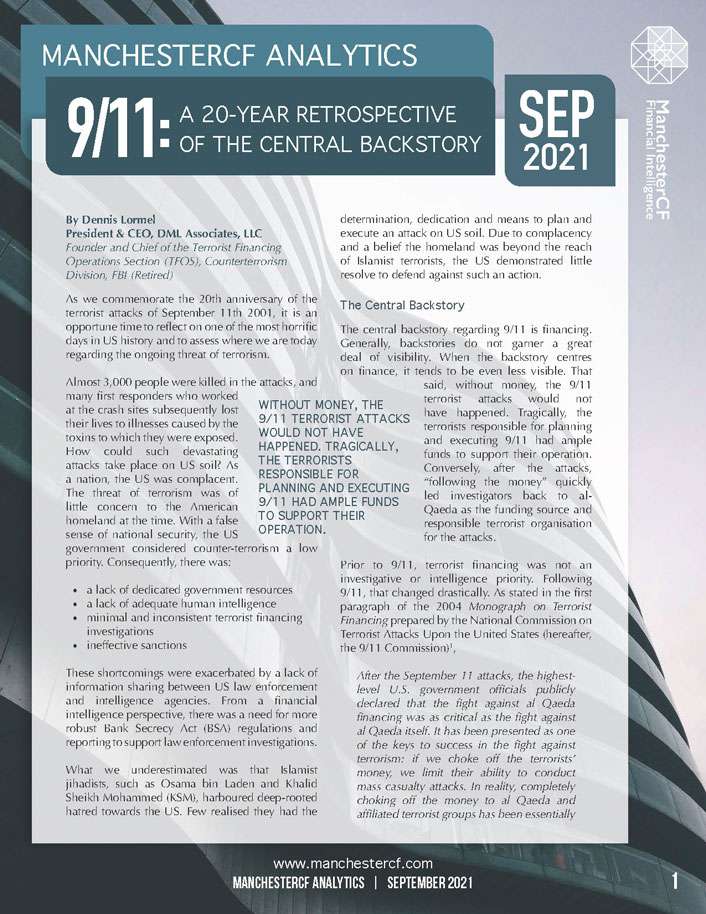 ManchesterCF Analytics
June 2020
On February 5th 2020, the District Attorney for the District of Columbia in the United States filed an indictment against 28 North Koreans and five Chinese nationals, accusing them of operating covert branches in various jurisdictions for Foreign Trade Bank (FTB), a North Korean bank subject to US economic sanctions.