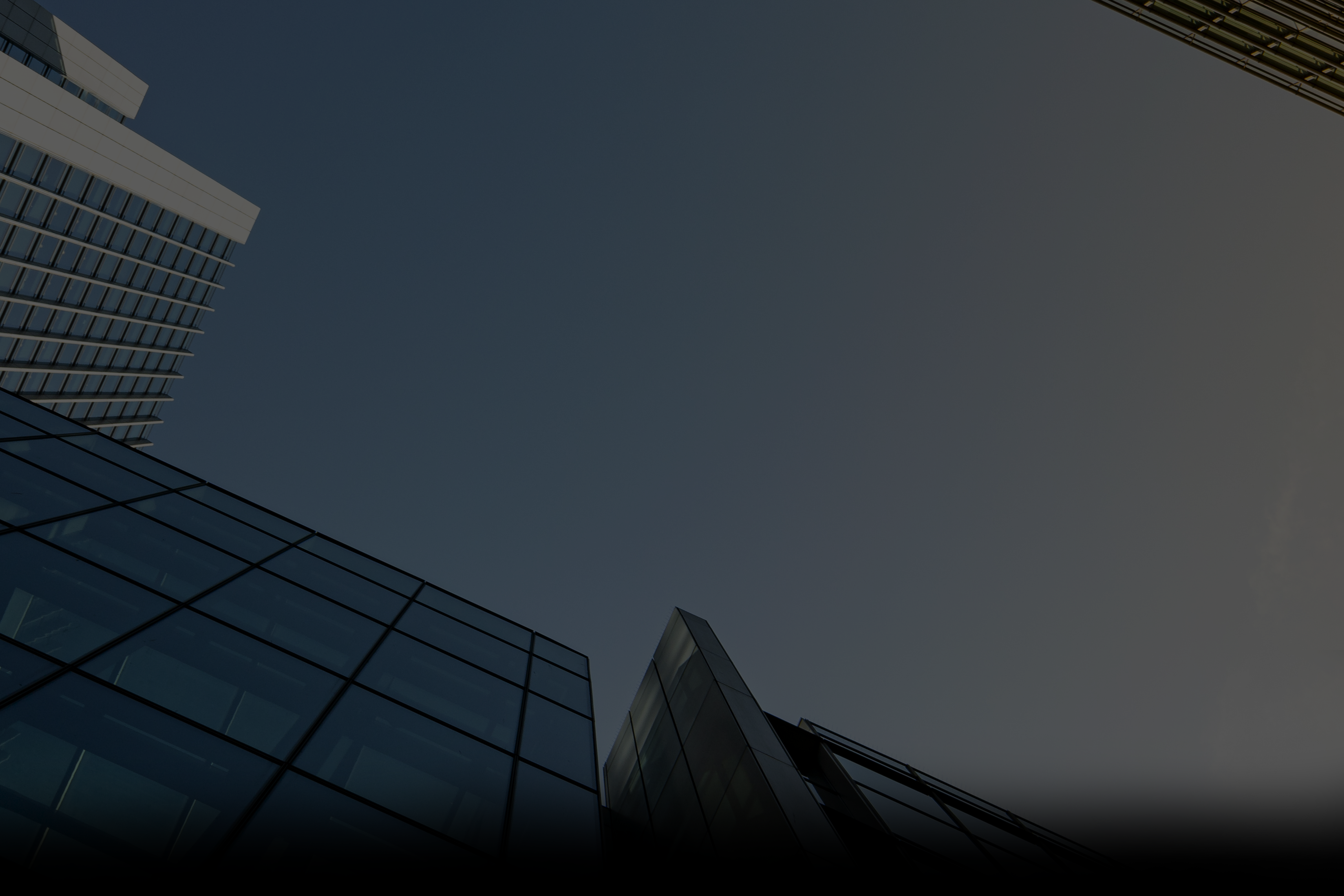 ManchesterCF Analytics
November 2021
With the wind-down of events in Glasgow last week, governments around the world re-stated commitments to target net-zero global emissions by 2050. Whether governments are being spurned into action by the cries of the people or by the loud shuffle of investment dollars being withdrawn from companies with vague or poor environmental, social and governance (ESG) records, a renewed focus on sustainable investment is on its way.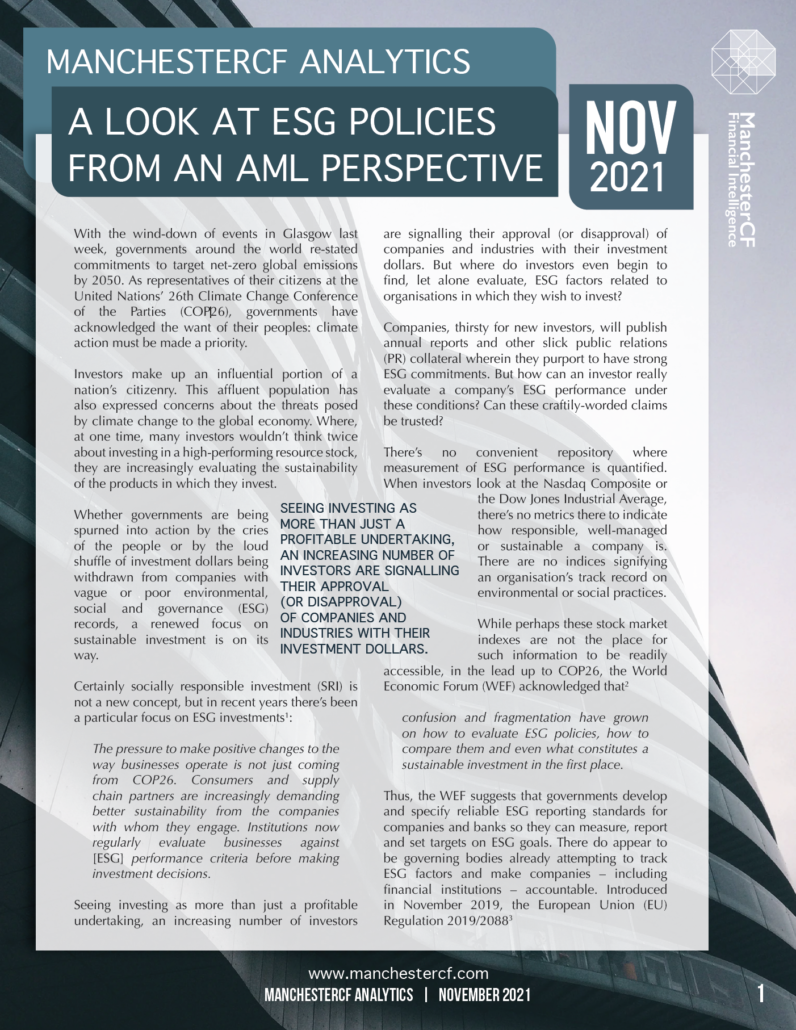 ManchesterCF Analytics
September 2021
The central backstory regarding 9/11 is financing. Generally, backstories do not garner a great deal of visibility. When the backstory centres on finance, it tends to be even less visible. That said, without money, the 9/11 terrorist attacks would not have happened.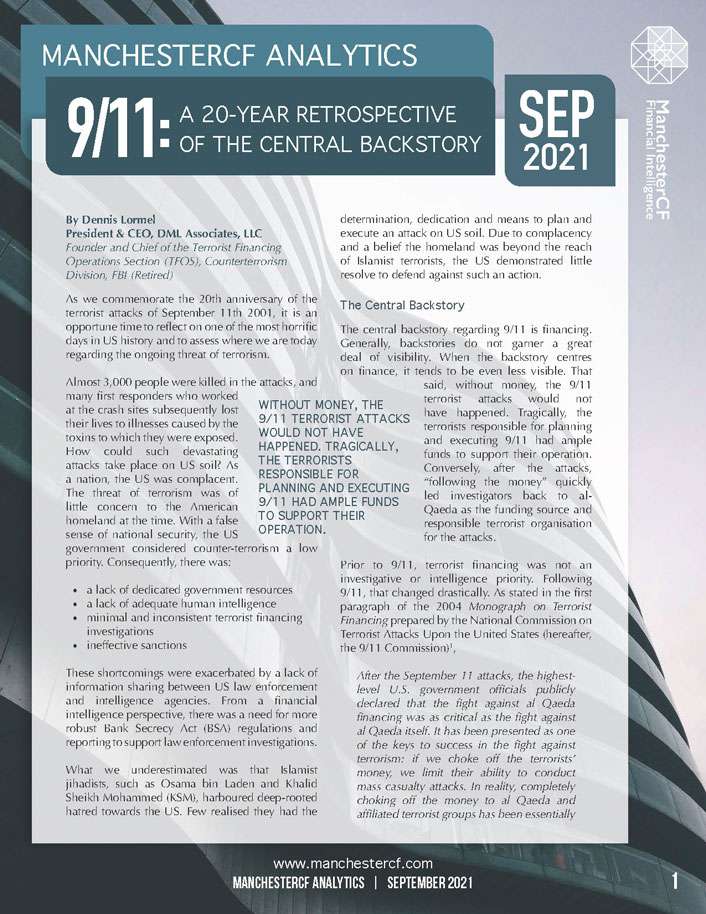 Archive : June 2020 Analytics