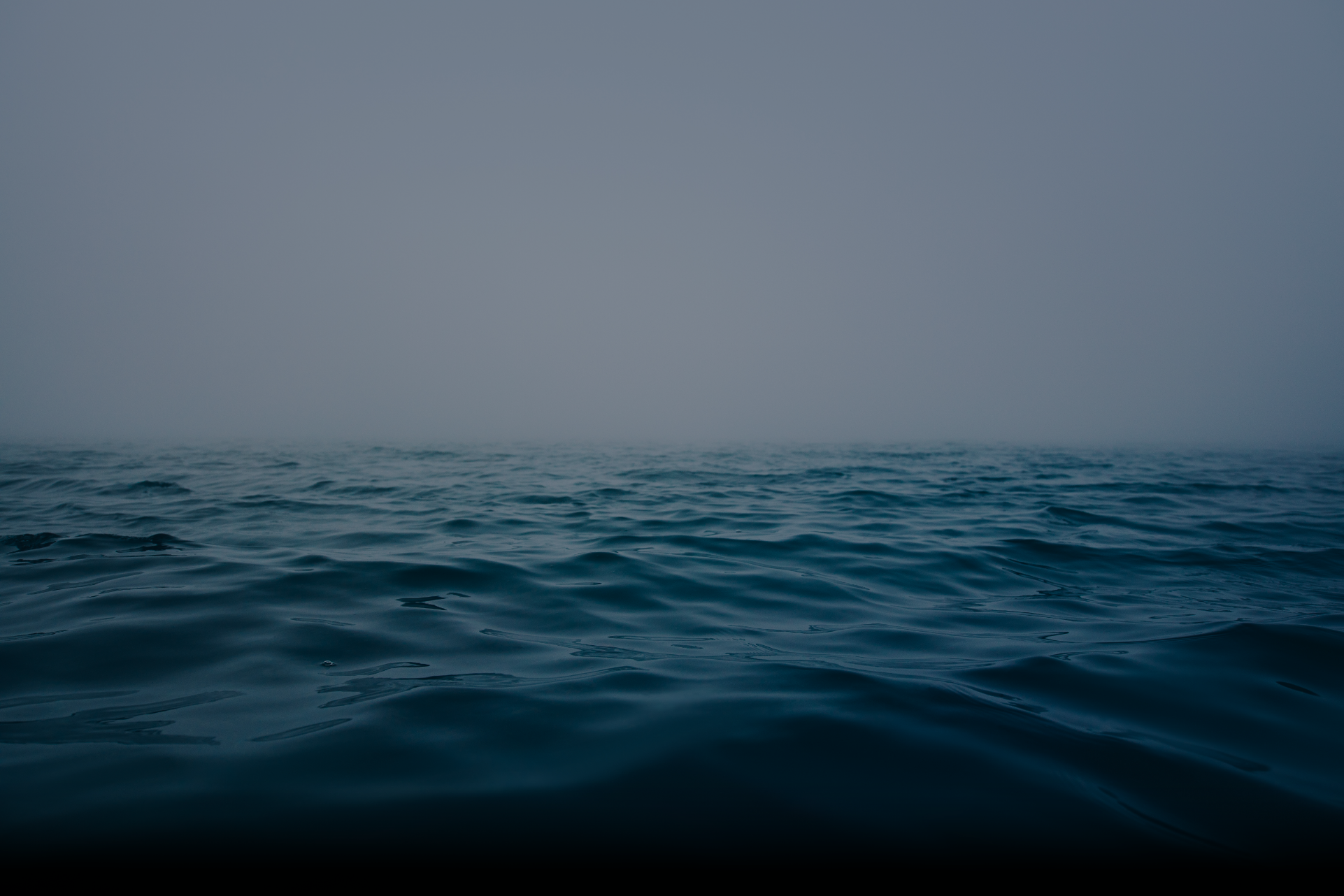 Elliptic and ManchesterCF Launch the First Global University-Accredited Crypto Compliance Certification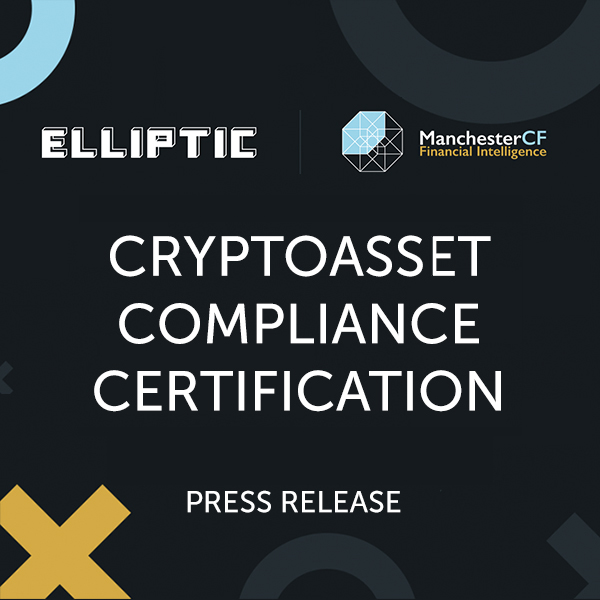 LONDON, TORONTO – February 2, 2021: Elliptic, a leading provider of cryptoasset risk management and blockchain analytics solutions, together with ManchesterCF, a provider of online financial intelligence training, today released the FIU CONNECT (Cryptoassets) certification program. It is the only university-recognized cryptoasset compliance certification available globally for financial institutions, crypto businesses, financial intelligence units (FIUs), and law enforcement teams.

Candidates who successfully complete FIU CONNECT (Cryptoassets) coursework and assessment will receive a digital certificate from Elliptic, ManchesterCF, and the University of New Haven, Connecticut.
"Today we're expanding the Elliptic LEARN program to include the new FIU CONNECT (Cryptoassets) certification. This accreditation is a must for all compliance professionals who want to understand and respond to the opportunities and risks in crypto and help shape the future of finance," said Simone Maini, CEO of Elliptic. She adds "With crypto firmly embedded into the global financial system, there is an urgent need for the financial crime community to step up its game; firstly to understand emerging financial crime threats and secondly to apply a risk-based approach to effectively manage that risk."

ManchesterCF is proud to work with Elliptic in bringing the FIU CONNECT (Cryptoassets) training program to market. It's an exciting addition to our Financial Intelligence Specialist program for anti-money laundering professionals and financial investigators," added Kim Manchester, Managing Director of ManchesterCF.

This new certification launches as the fiat and cryptoasset economies converge forcing crypto businesses, financial institutions, and regulators to take a more holistic approach to compliance and monitoring operations if they are to remain compliant. They have a pressing need to exercise the same duty of care to be AML compliant for cryptoasset transactions as is currently applied to fiat-based markets. This cryptoassets certification opens up new opportunities for compliance professionals to round out their AML and financial crime skills so they can detect and prevent the use of cryptoassets in facilitating financial crime.

The FIU CONNECT (Cryptoassets) program fills an educational gap in the market for a high-quality cryptoasset certification that is comprehensive, accessible, and supported by relevant and contextual evidence-based case studies from Elliptic's blockchain analytics research and real-world cases. In a digital-first world, learners can access the course through an online learning platform that includes digital textbooks, examinations, and learning content that is secured to meet the strict security controls of banks.

The program that launches today has a comprehensive curriculum and assessment that includes topics such as: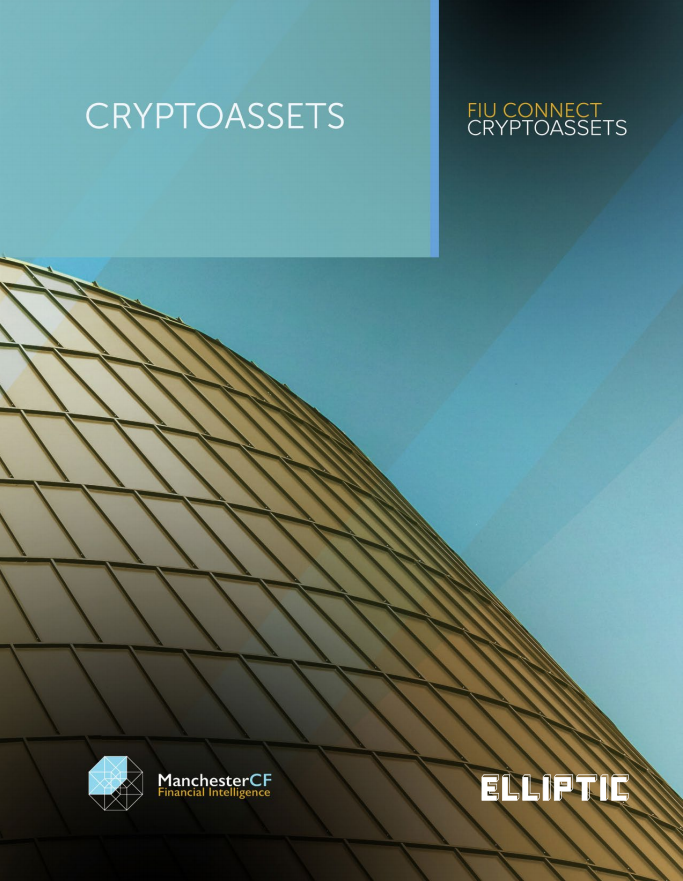 ● Fundamentals of Cryptoassets
● Privacy and Anonymity Enhancement
● Blockchain Analytics
● Illicit Typologies
● Terrorist Financing
● Cybersecurity and Hacking
● Regulatory Oversight
● Sanctions
● Emerging Cryptoasset Developments
FIU CONNECT (Cryptoassets) is one of the 14 modules available from ManchesterCF that can be used towards the Financial Intelligence Specialist (FIS) designation jointly accredited by ManchesterCF and the University of New Haven. By completing 12 FIU Connect modules within a one-year period, an individual can acquire the FIS designation for life.

## Media Contacts

Meredith Odgers
press@elliptic.co

Eric Hansen
ehansen@manchestercf.com
About ManchesterCF

Based in Toronto, ManchesterCF develops financial intelligence training programs with a global perspective. Our researchers and contributors hold decades of experience in their respective fields. ManchesterCF provides online financial intelligence training programs to financial institutions, public-sector agencies, and multinational corporations. Our expertise is derived from solid experience in international banking, financial intelligence, and compliance. Visit www.manchestercf.com.
About Elliptic

Elliptic is the global leader in cryptoasset risk management solutions for crypto businesses and financial institutions worldwide. A 2020 WEF Technology Pioneer, Elliptic is backed by investors including Wells Fargo Strategic Capital, SBI Group, and Santander Innoventures, and has assessed risk on transactions worth several trillion dollars, uncovering activities related to money laundering, terrorist fundraising, fraud, and other financial crimes. Elliptic is headquartered in London with offices in New York, Singapore, and Tokyo. To learn more, visit www.elliptic.co and follow us on LinkedIn, Medium, and Twitter.