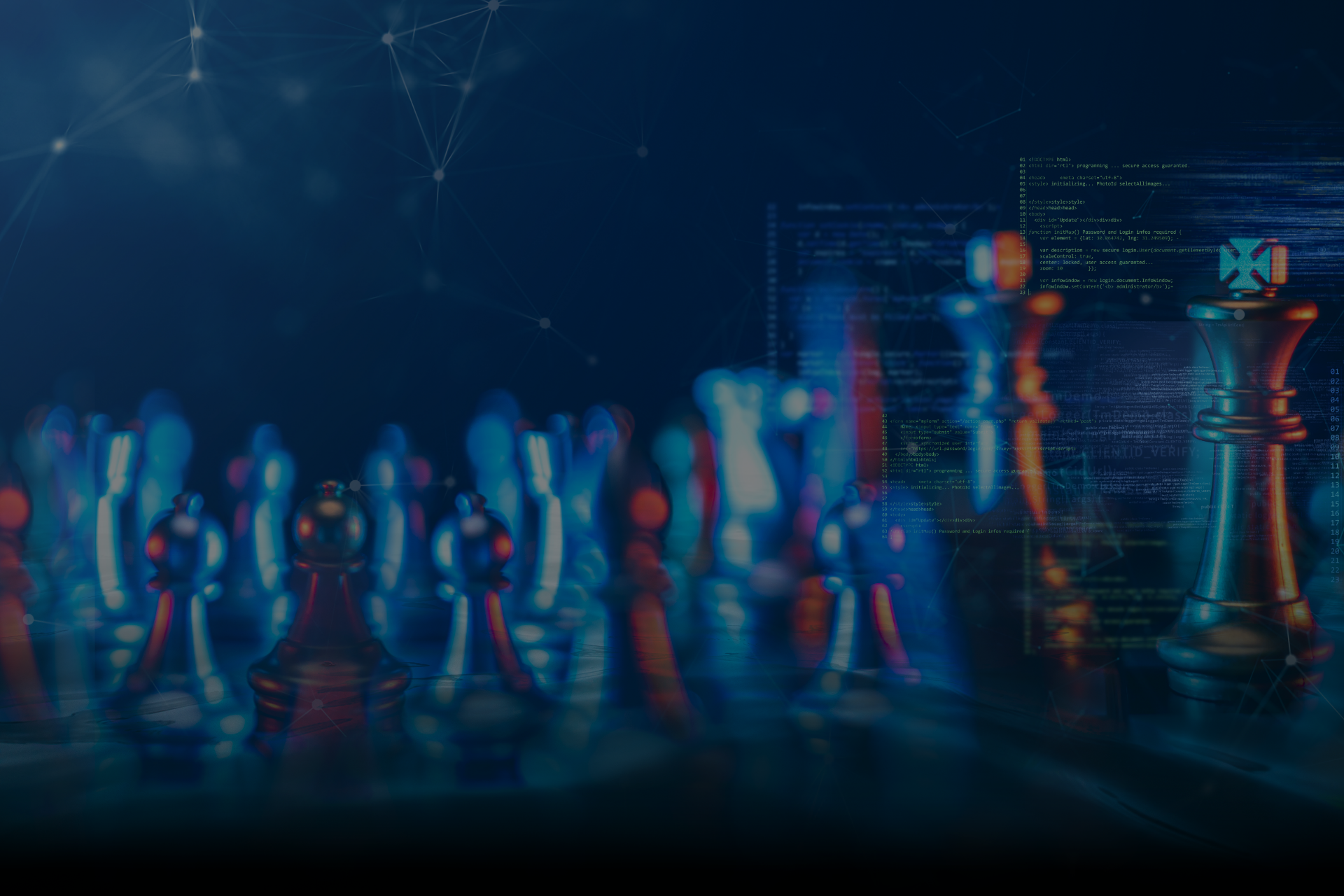 Online Delivery.
GLOBAL SPECIALISTS IN FINANCIAL INTELLIGENCE
The Financial Intelligence Specialist (FIS) designation program acknowledges the specialised skills individuals gain from the suite of FIU Connect courses.
Certification details:
12 FIU Connect courses
All online 24/7 in HTML5 – laptop, desktop or tablet
80% average grade per course
Certificate from ManchesterCF and University of New Haven, Connecticut
Digital badging on LinkedIn profile from Credly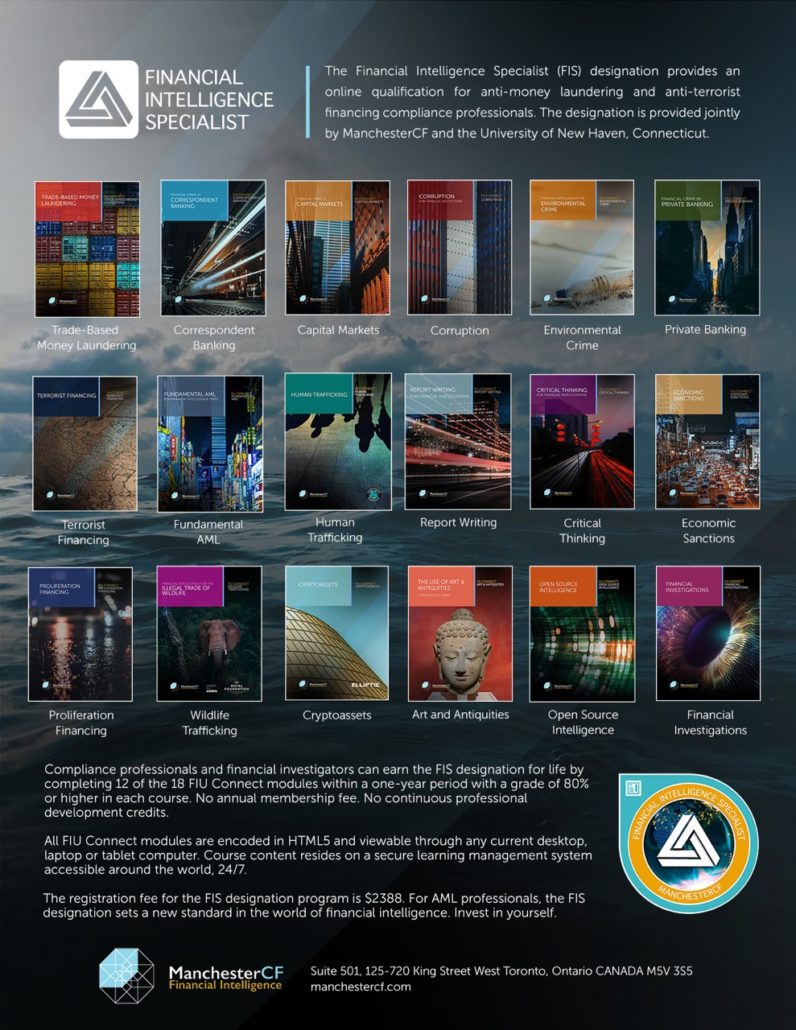 FIU Connect is accessible around the world, 24/7. All modules are encoded in HTML5 and viewable on any current laptop, desktop or tablet computer. Those who have successfully completed 12 modules will be emailed a certificate, issued by both ManchesterCF and the University of New Haven in Connecticut. Graduates will also be able to post the FIS digital certificate on their LinkedIn profiles demonstrating to peers that they have acquired the FIS designation. Contact fis@manchestercf.com for more details.
FIS Designation.
CHOOSE FROM 14 OF THESE COURSES