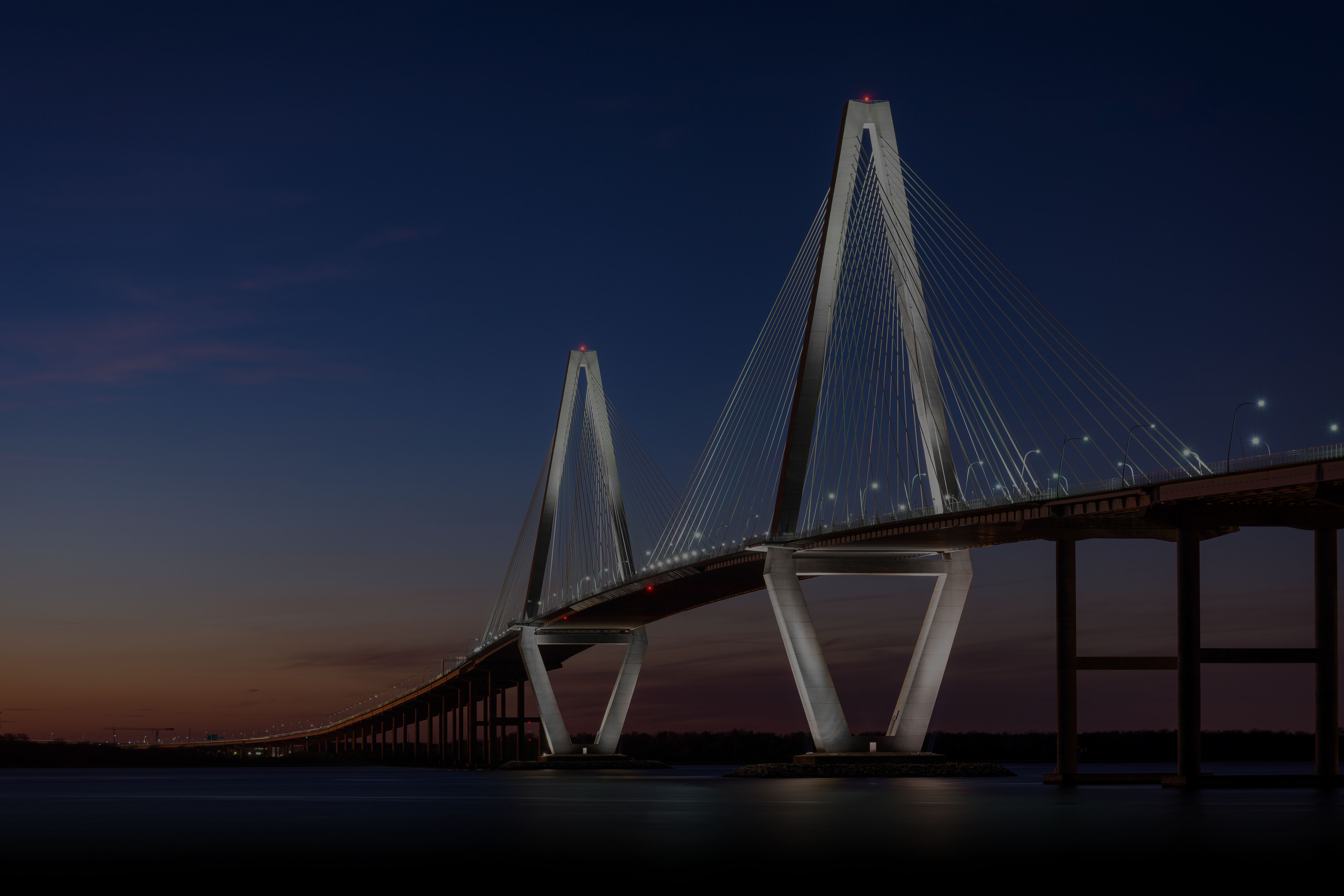 Online Delivery.
GLOBAL SPECIALISTS IN FINANCIAL INTELLIGENCE
FIU Connect materials are kept up-to-date by ManchesterCF. Revisions are highlighted and participants are notified of changes, especially after major regulatory events. FIU Connect is hosted on the same learning management system currently used by major financial institutions and top-tier corporations, therefore information technology security is at the highest level.
Pan-global licences are sold to supervised financial institutions on a subscription basis. The number of licensed users that can log into the client's FIU Connect portal is unlimited at any one time. Every quarter, ManchesterCF produces a client-specific statistical report that outlines usage rates, pass rates and consumption of materials. This information is useful for FIU management to track employee-training rates and can be submitted to regulatory bodies making enquiries on the level of training within a financial institution's compliance regime. For large financial institutions, materials can be translated into a variety of languages.
The computer-based training and digital textbooks for international banks and national financial intelligence units are accessible any time through FIU Connect.