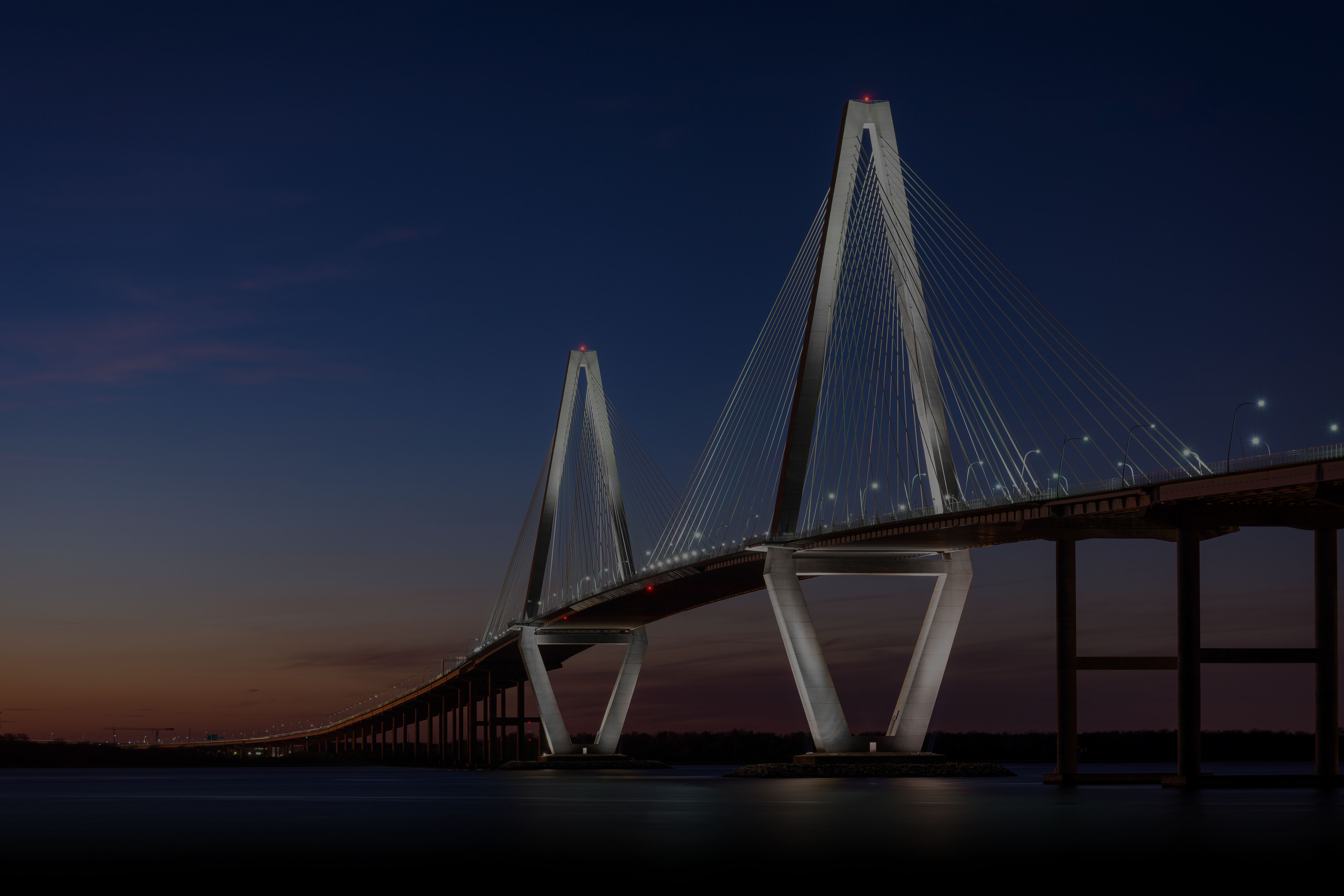 Online Delivery.
GLOBAL SPECIALISTS IN FINANCIAL INTELLIGENCE
FIU Connect materials are kept up-to-date by ManchesterCF. Revisions are highlighted and participants are notified of changes, especially after major regulatory events.
FIU Connect is hosted on Blackboard, the same learning management system currently used by major financial institutions and top-tier corporations. With a new look for a more intuitive navigation experience, the platform continues to deliver information technology security at the highest level.
Employees of financial institutions, financial intelligence units and law enforcement agencies can access online training through FIU Connect anytime, day or night.