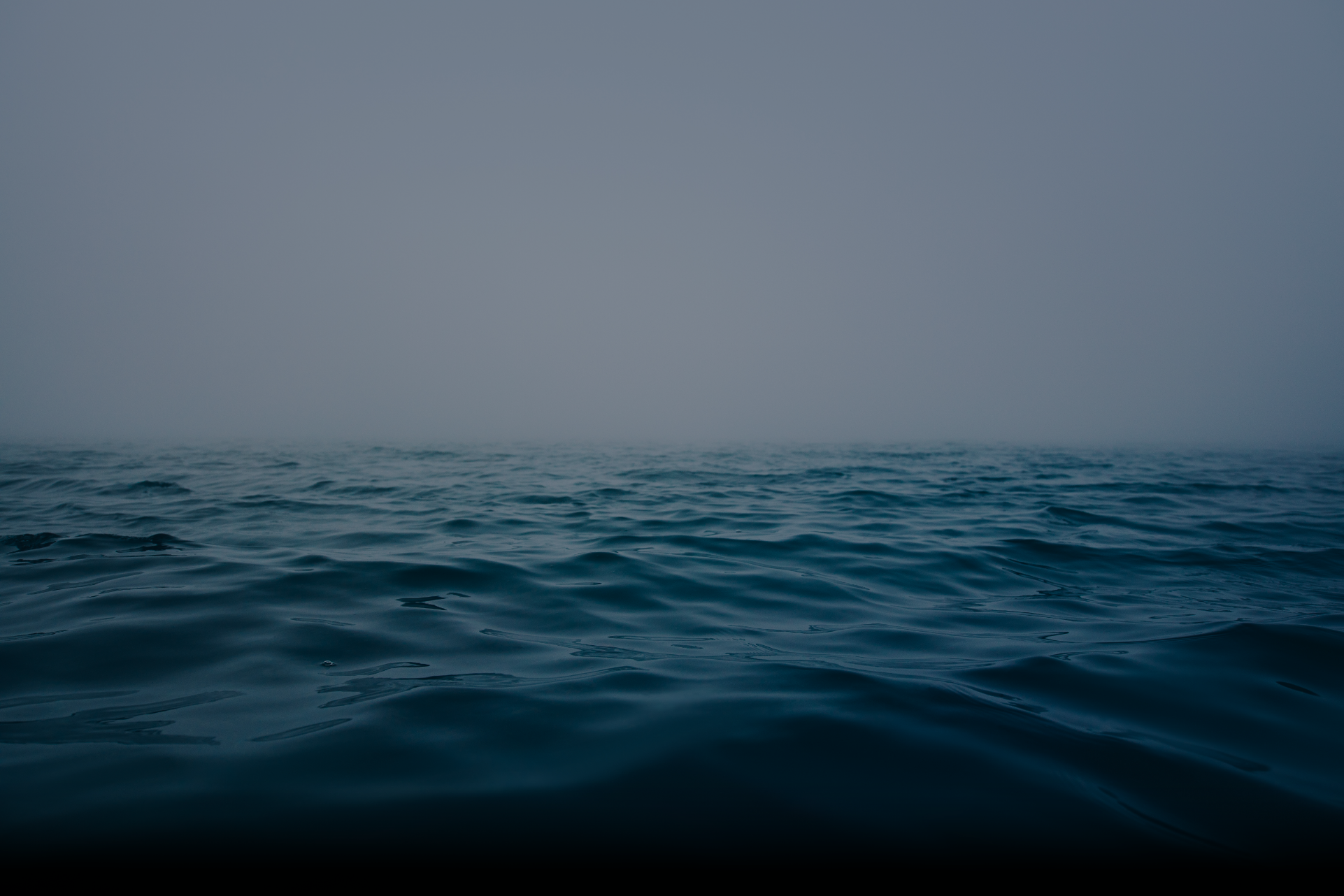 Future Direction of United for Wildlife Taskforces
The United for Wildlife Taskforces have been operational for 3 years, with Transport launching in 2016 and Financial in October 2018. The role of the Taskforces have developed, having previously been focused on convening the key organisations and partners who can assist in combatting the trafficking of illegal wildlife products from source to destination, and the financial flows associated with it.

The Royal Foundation (TRF) have conducted an analysis of the strategic and operational opportunities available to the Taskforces. This comes at a pivotal time: a platform for impact has been built with 150+ Taskforce members convened; next, we need to realise the potential impact by having all members actively identify and refer suspected IWT, and support financial intelligence units (FIUs) and law enforcement agencies (LEAs) to build investigations. The effort to embed best practice will be supported by the Secretariat for a timebound 3 year "push" to meet specific targets.

Continue reading about the future of the United for Wildlife Taskforces here.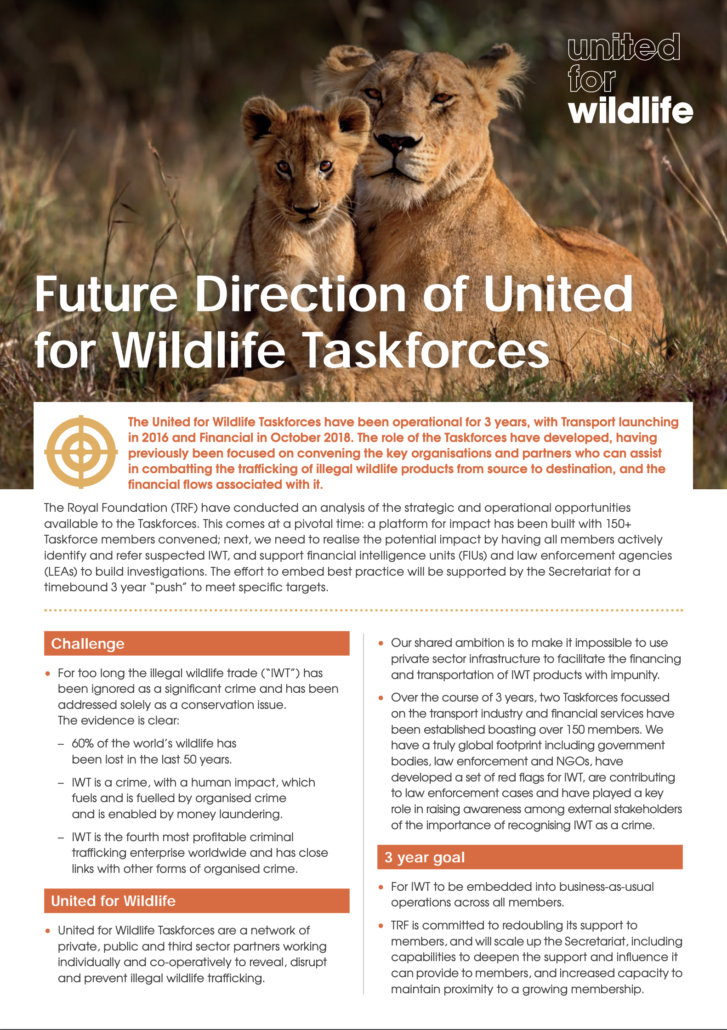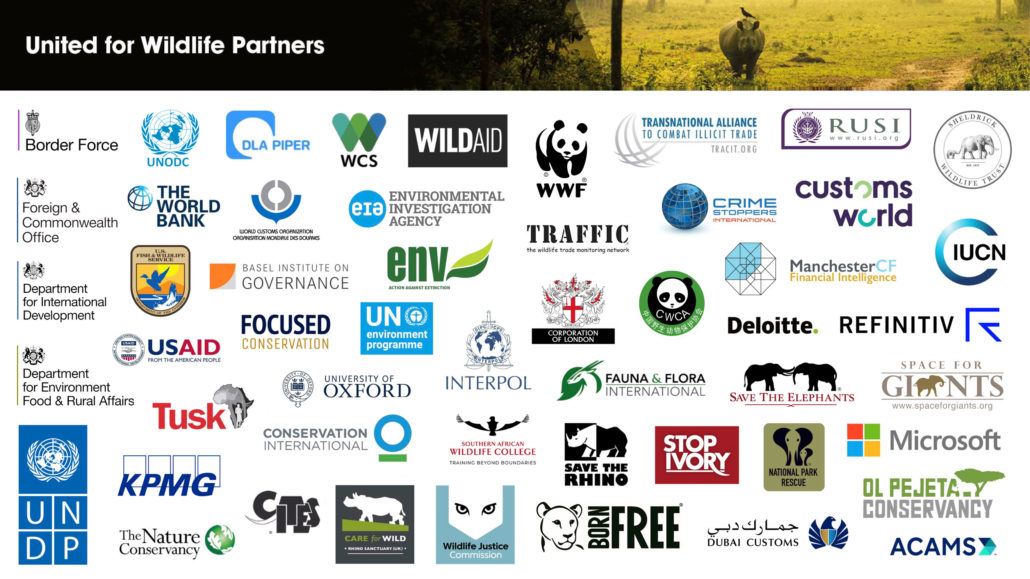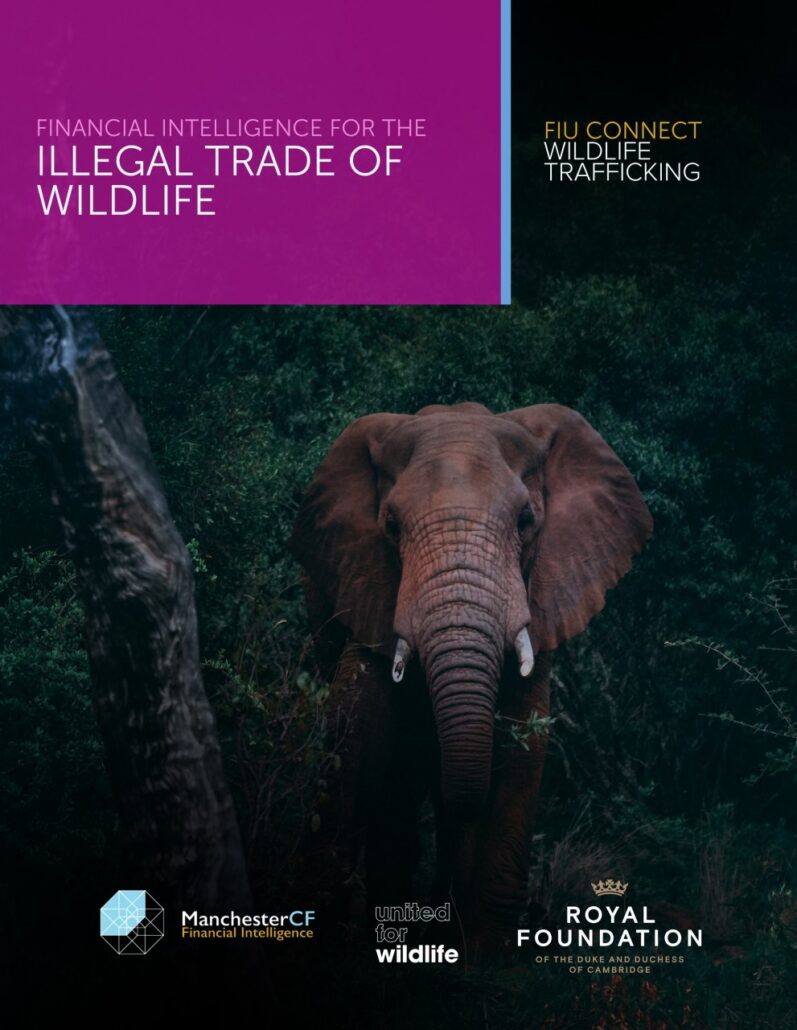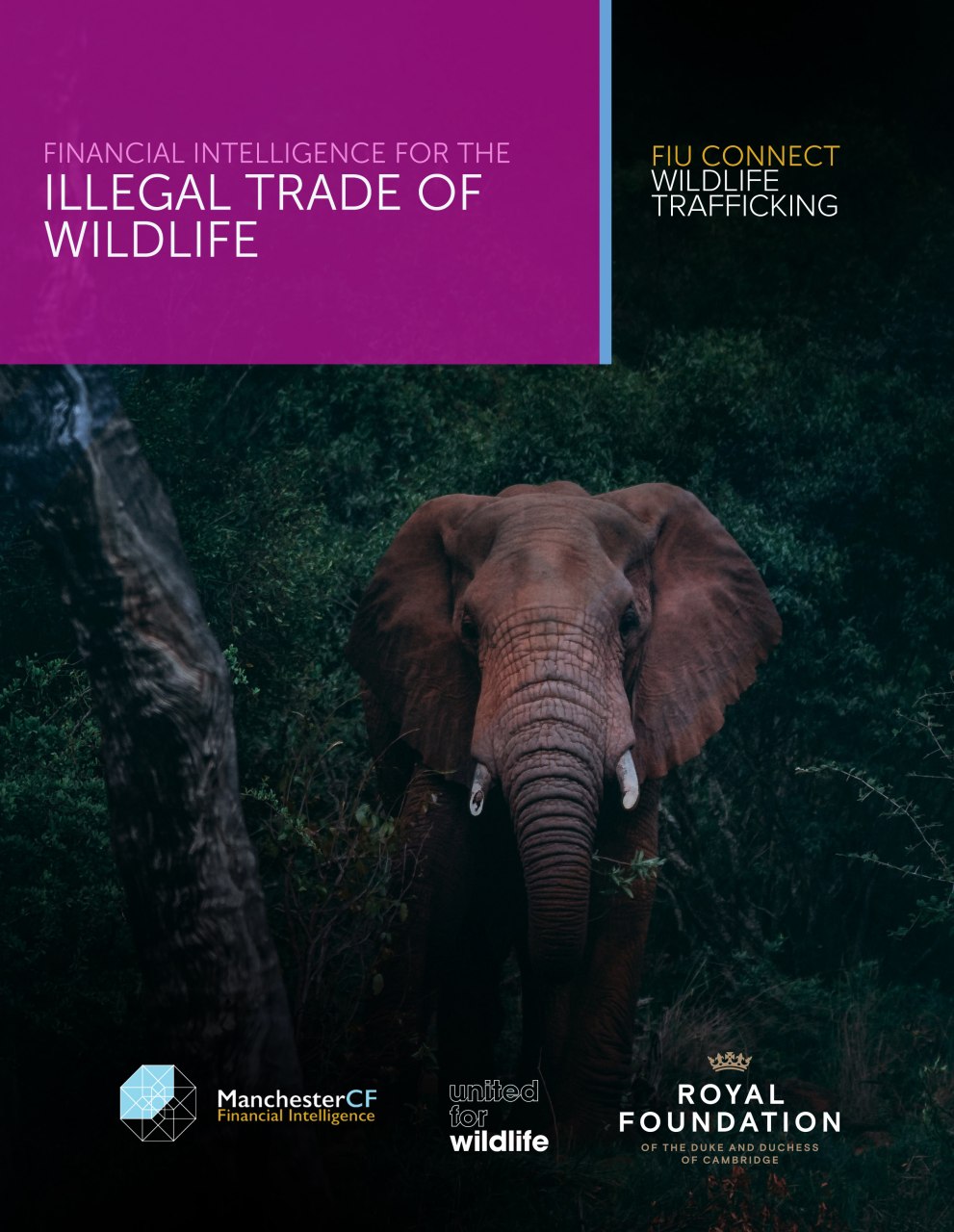 In collaboration with The Royal Foundation's United for Wildlife taskforce, ManchesterCF has assembled detailed case studies, examples and red flags to advise course participants on suspicious financial patterns that may indicate the illegal trade of wildlife.

Wildlife trafficking often supports a wider network of criminal activity. If compliance professionals at financial institutions are able to detect and report on suspicious transactions to the authorities, the exploitation of animals can be greatly reduced.