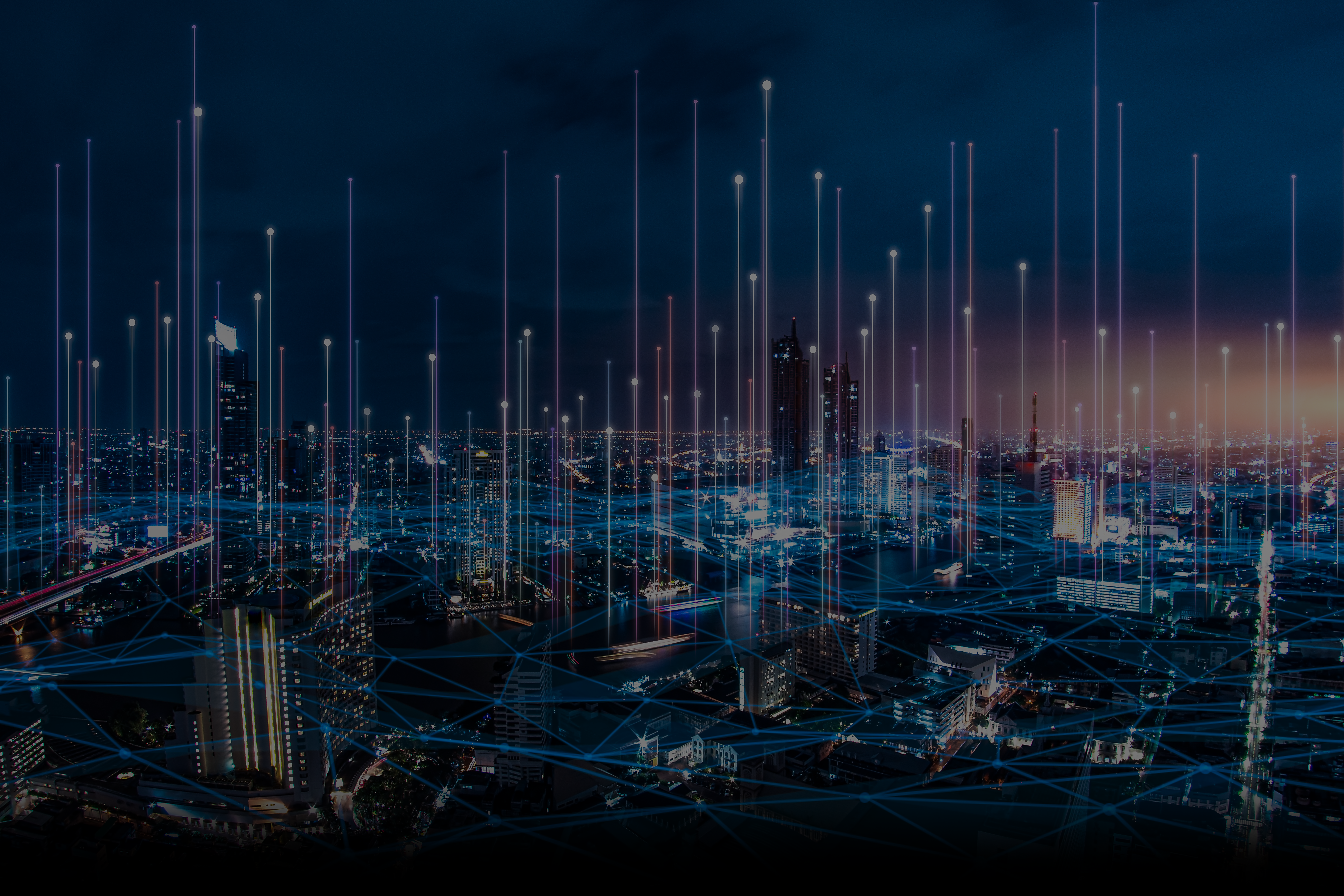 ManchesterCF Mobile AML Training App.
The ManchesterCF Mobile AML Training App for iOS and Android smartphones delivers precise anti-money laundering and anti-terrorist financing training to front-line salespeople, operations and technology functions within a financial institution. Each course within the Mobile AML Training App includes information on financial crime vulnerabilities and red-flag indicators.

To distribute effective training into all corners of a financial institution, enterprise-wide licences of the Mobile AML Training App are available from ManchesterCF. User analytics track completion rates, providing reports to senior management and regulators about the training program implementation.


Online Delivery.
GLOBAL SPECIALISTS IN FINANCIAL INTELLIGENCE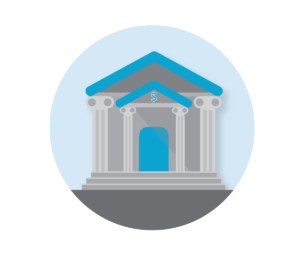 Financial Crime in Correspondent Banking
The Financial Crime in Correspondent Banking mobile app provides red-flag indicators where correspondent banking operations and products are vulnerable to financial crime.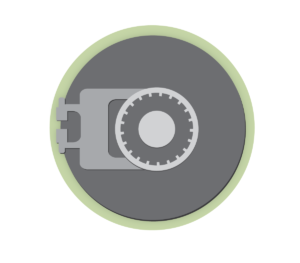 Financial Crime in Private Banking
The Private Banking mobile course reviews how wealth management products and relationships can be manipulated by professional money launderers and the financiers of terrorism.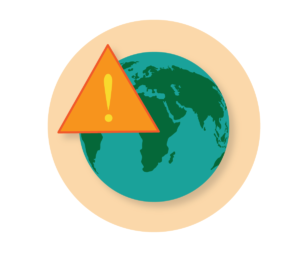 Economic Sanctions
The Economic Sanctions mobile course is designed to instruct front office employees on the methods used to violate sanctions and the consequences of non-compliance.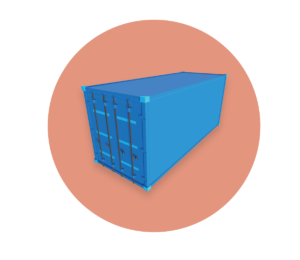 Trade-Based Money Laundering
The Trade-Based Money Laundering mobile course analyses patterns of money laundering and terrorist financing within traditional trade finance, open account trade and supply chain finance.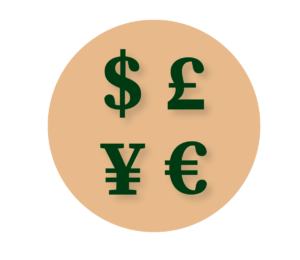 Financial Crime in Capital Markets
The Capital Markets mobile course explores how equity, fixed income, currency and commodity markets can become embroiled in financial crime activity.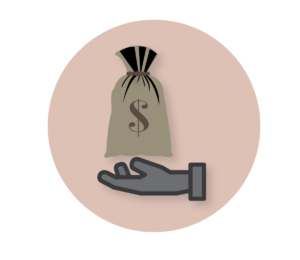 Anti-Corruption
The Corruption mobile course provides an overview of how individuals and organisations place, layer and integrate the proceeds of corruption into the global financial system.