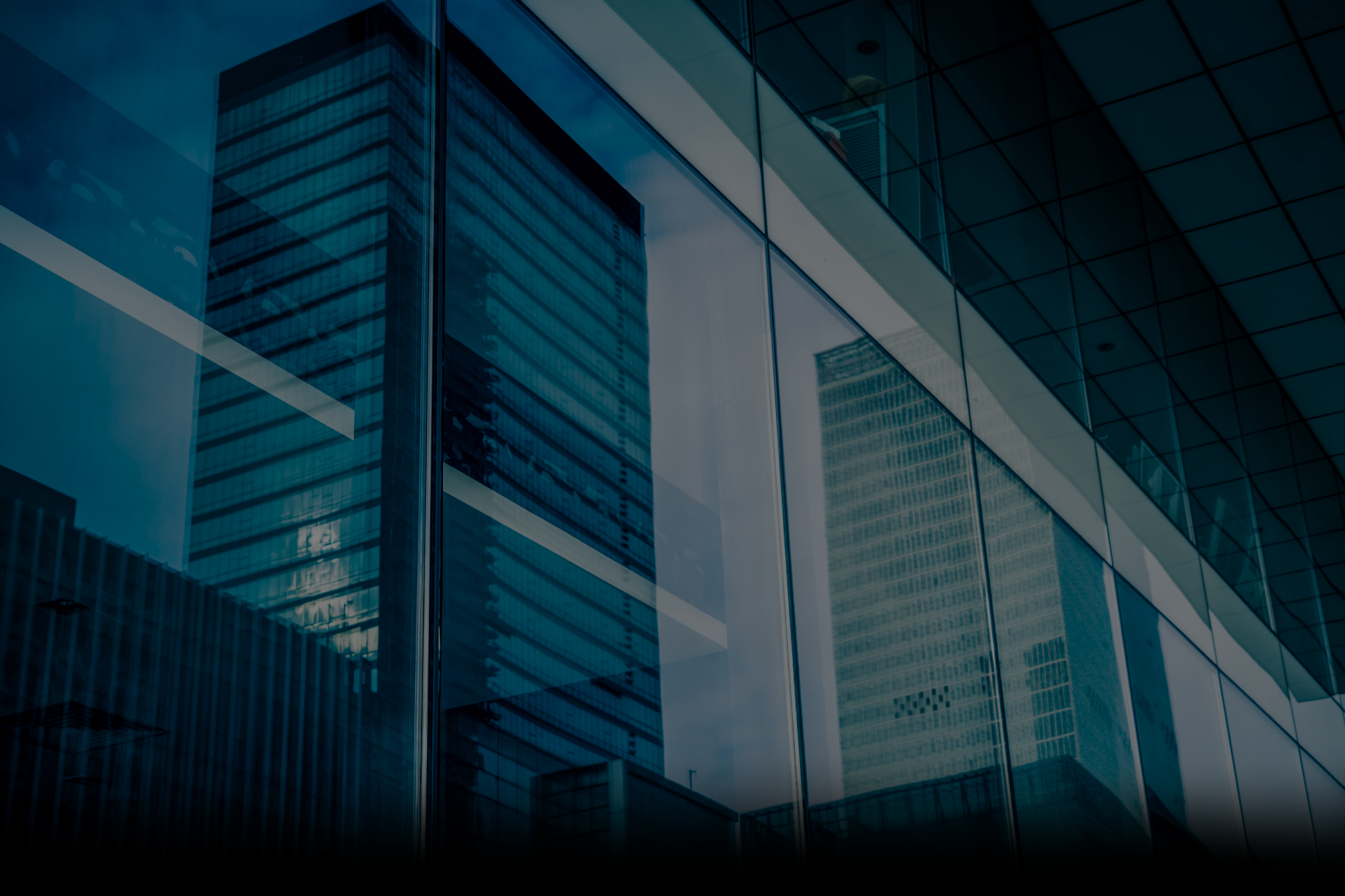 Products.
FINANCIAL INTELLIGENCE TRAINING
Participation in the FIU Connect and Sentinel series from ManchesterCF equips financial-sector and business professionals with the tools necessary to maintain an effective compliance regime and truly implement the risk-based approach.
Online Delivery.
GLOBAL SPECIALISTS IN FINANCIAL INTELLIGENCE
ManchesterCF provides online financial intelligence training programs to financial institutions, public-sector agencies and multinational corporations.
Course components hosted on this platform include:
Digital Textbook
Computer-based training (customisable and SCORM-compliant)
Examination
Reference library
Once registered, users can access the training materials with their own login ID and password to deepen their knowledge of AML/ATF compliance.