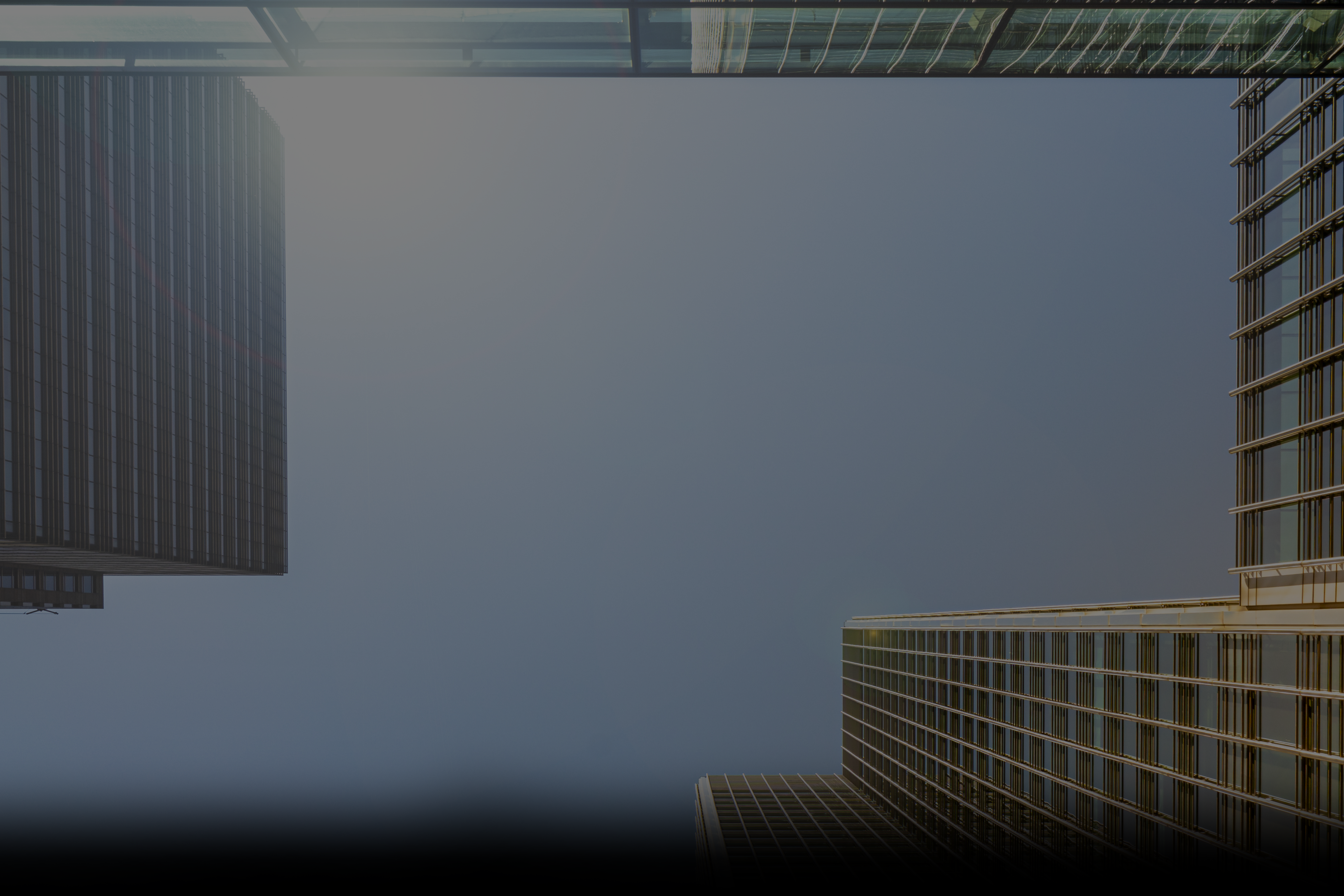 Insights.
ManchesterCF Analytics is circulated to clients and industry professionals to provide some insight into the complex world of financial intelligence. There is no charge for a subscription. Feedback is always welcome. See samples below.


ManchesterCF Analytics
June 2020
Covert Branches

On February 5th 2020, the District Attorney for the District of Columbia in the United States filed an indictment against 28 North Koreans and five Chinese nationals, accusing them of operating covert branches in various jurisdictions for Foreign Trade Bank (FTB), a North Korean bank subject to US economic sanctions.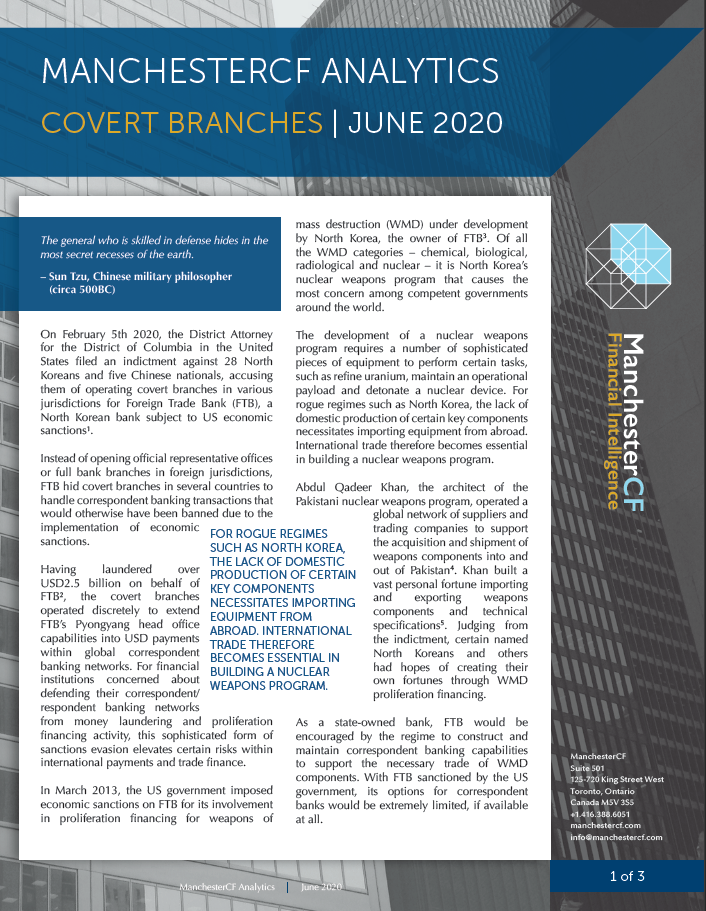 ManchesterCF Analytics
January 2020
Bold Bluff

Effective January 10th 2020 is new legislation for the United Kingdom and the European Union that governs anti-money laundering regulations within the market for art and antiquities. New and existing clients must produce identification when purchasing works of art in excess of €10,000. Galleries will require a compliance program to ensure all reasonable measures have been taken to prevent payment by illegally obtained funds. The provenance of the funds involved will become just as important as the provenance of the artwork.