FIU CONNECT: ART & ANTIQUITIES
FINANCIAL INTELLIGENCE SPECIALIST DESIGNATION
Enhance your professional credentials anytime, offered by ManchesterCF and the University of New Haven in Connecticut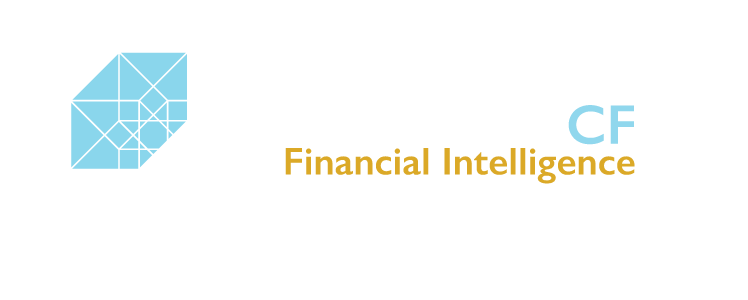 Elliptic and ManchesterCF Launch the First Global University-Accredited Crypto Compliance Certification
FINANCIAL INTELLIGENCE TRAINING
To combat money laundering, terrorist financing, proliferation financing, corruption & financial fraud
FIU CONNECT: Cryptoassets
As technology and financial instruments become further entwined, new regulatory conditions must be established. Stay up-to-date, stay ahead.
Study from home

by taking online financial intelligence training. During this time of physical distancing, you can access
digital textbooks, computer-based training and examinations online to enhance your professional credentials.


Scroll down to learn more.
Compliance Training Tailored to your Organisation
"As Financial Institutions become more involved than ever before in preventing and detecting financial crime, training and awareness becomes critical to their effectiveness. FIU Connect has provided my team with a solid knowledge base against which they can apply their experience and judgement. The fact that the training modules are regularly updated and refreshed, and that topics of current interest, such as wildlife crime are covered adds to the value."
"FIU Connect is an excellent tool for any financial institution's AML compliance staff, from new employee to seasoned veteran. The different sub courses cover the gambit of issues faced by financial institution regardless of nation of origin. The material is easy to digest, and the presentation is user friendly. I highly recommend this product as part of a program to establish or enhance the AML compliance program of any financial institution or related business entity."
"Money laundering is not as simple as it used to be. The learning curve has gotten quite steep. But ManchesterCF's online financial crime training programs have got you covered. I can't think of a better way to climb that curve."
"Over the past 31 years in the AML/CTF business, I have seen the training offerings of most accredited training organizations including ACAMS, Ica, ACFCS and others. Without reservation I can state that ManchesterCF's FIU Connect is the most comprehensive, multi-jurisdictional and relevant training package in the AML/CTF menu available to any financial institution worldwide. It is geared towards all levels of experience in the field and will meet and exceed the training requirements of any banking regulator."
"ManchesterCF's Financial Crime Training (Correspondent Banking) Should be viewed as an essential element of any bank's AML training arsenal: It is cogent, comprehensive and comprehensible – an in-depth look at an area of compliance that is not always will understood."
FIU Connect
For Institutions

FIU Connect is a package of online financial intelligence training programs for use by compliance analysts and financial intelligence units.

FIU Connect is sold to institutions on an annual subscription basis. ManchesterCF can supply the learning management system or FIU Connect can be loaded onto a client's proprietary learning management system. Updates to course materials are inserted on a regular basis by ManchesterCF.
Financial Intelligence Specialist
Certification Program

ManchesterCF has created the Financial Intelligence Specialist (FIS) certification program to acknowledge the specialised skills and knowledge individuals gain from the suite of FIU Connect online financial intelligence training programs.

By completing 12 FIU Connect modules within a one-year period, an individual can acquire the FIS designation for life.