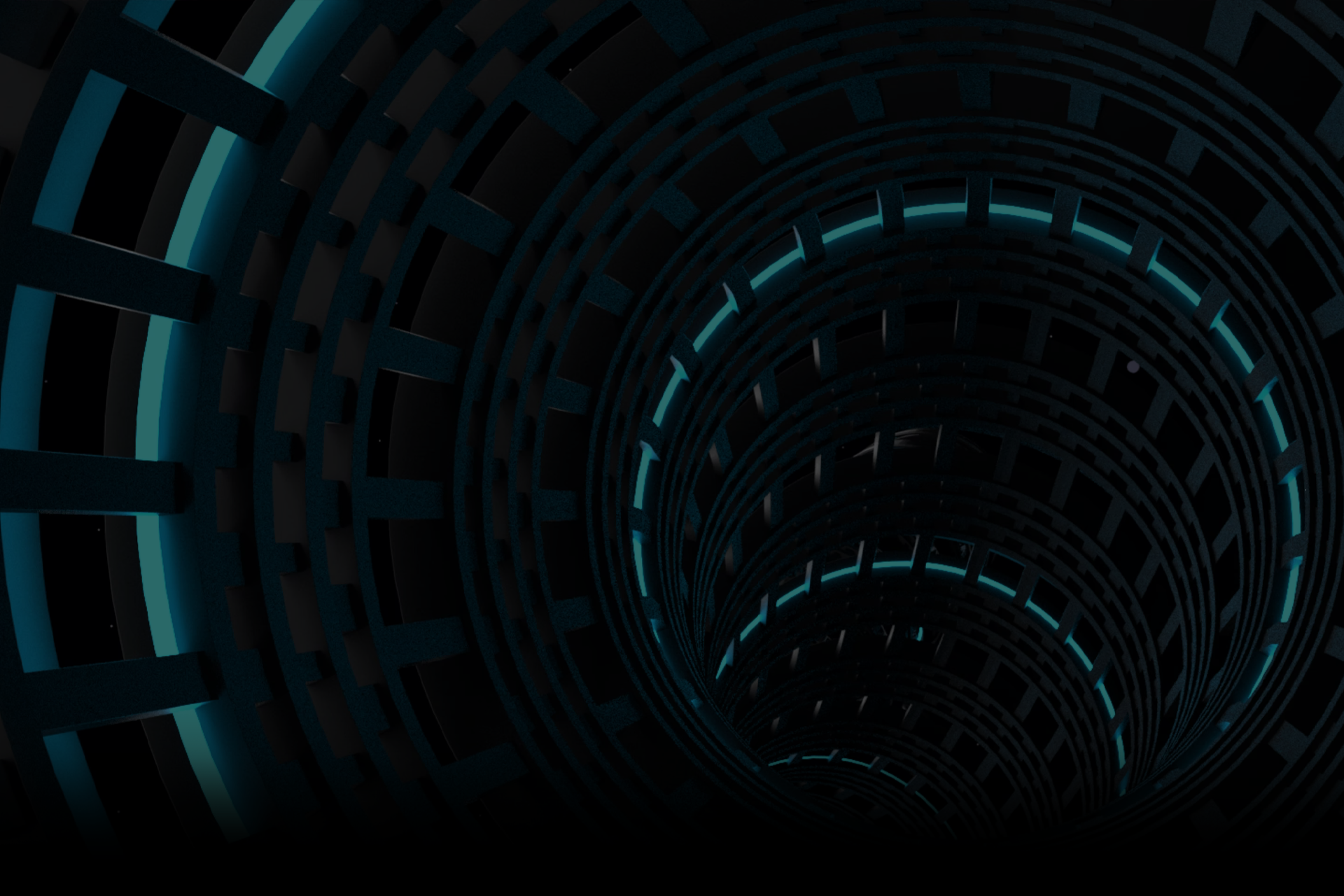 Do I need to pay for my NFT certificate with a cryptocurrency?
Yes. To be issued your NFT certificate, you will be required to pay in Ethereum (ETH).
I don't have an Ethereum wallet. Do I need one to get my NFT certificate?
Yes. To receive your NFT certificate you will need a wallet that can hold Ethereum (ETH). This should be a wallet where you control the private keys, and not a deposit address at an exchange, brokerage or other third-party provider.

You'll provide us with a public key (which acts like an email address for this purpose). Please do not share your private key (which acts like a password for this purpose) with us or anyone else!

You can learn more about wallets here: https://ethereum.org/en/wallets/.
How do I receive my NFT certificate? / Will my NFT certificate be emailed to me?
Your NFT certificate will be minted on the Ethereum blockchain and will be delivered to your wallet. The process to mint can take several days. You will be notified when it is ready for acceptance by your wallet. When your NFT certificate is ready, you'll be able to see it in your wallet, as well as via block explorers like this one: https://etherscan.io/.
How do I post my NFT certificate on social media?
Before your NFT certificate is minted, we generate it as an .mp4 file. We can email you the .mp4 version of your certificate which you can post in your social media channels. You can also post a link to the Ethereum blockchain to share your accomplishment with your social network.
Can I sell my NFT certificate?
Your NFT certificate belongs to you, so technically you could sell it. However, we don't think it's a great idea. Transferring the NFT certificate to someone else would not convey any of its benefits (the certificate will still display your name and not the name of the buyer), much like a printed physical certificate would not change based on who's holding it.
How can my peers or potential employer verify my credential if they wish to do so?
There are a couple of ways your NFT certificate can be verified. The NFT certificate is saved on the Ethereum blockchain which is a public blockchain that anyone with an internet connection can access. Also, a permanent record of the issuance of your NFT certificate is attached to ManchesterCF's public key. This demonstrates that the token you hold was created by ManchesterCF and is therefore not counterfeit. You can share the link to this public record with anyone.
If I lose access to the wallet where my NFT certificate is sent, does that mean my certificate is permanently lost?
Ultimately, your NFT certificate is like any other cryptoasset. If you lose access to your wallet, your ability to conduct actions such as moving your NFT certificate to another address will be permanently lost. The NFT certificate itself will still exist and be viewable.
Can I change the name on the certificate after it has been minted?
The minting process is permanent and irrevocable. This is why we might double check – or even triple check – your information, including the spelling of your name and your Ethereum address (public key).

If you change your name down the line, a new NFT certificate can be minted in your new name at an additional cost.
Can my certificate be changed or tampered with once it's on the blockchain?
No. The Ethereum blockchain is an unchangeable digital record. When a certificate is minted, the data is compressed into a hash and logged onto the blockchain. This generates a data entry that can always be checked and validated at a later date. Further, when ManchesterCF sends your NFT to your private key, your private key is proof-of-ownership of the certificate.
I received my credential from ManchesterCF a while ago. Can I still purchase an NFT certificate?
Yes, absolutely. If you have successfully completed ManchesterCF training that qualifies for NFT certification, reach out to us. After we verify your credentials, we'll arrange to have it minted on the Ethereum blockchain.