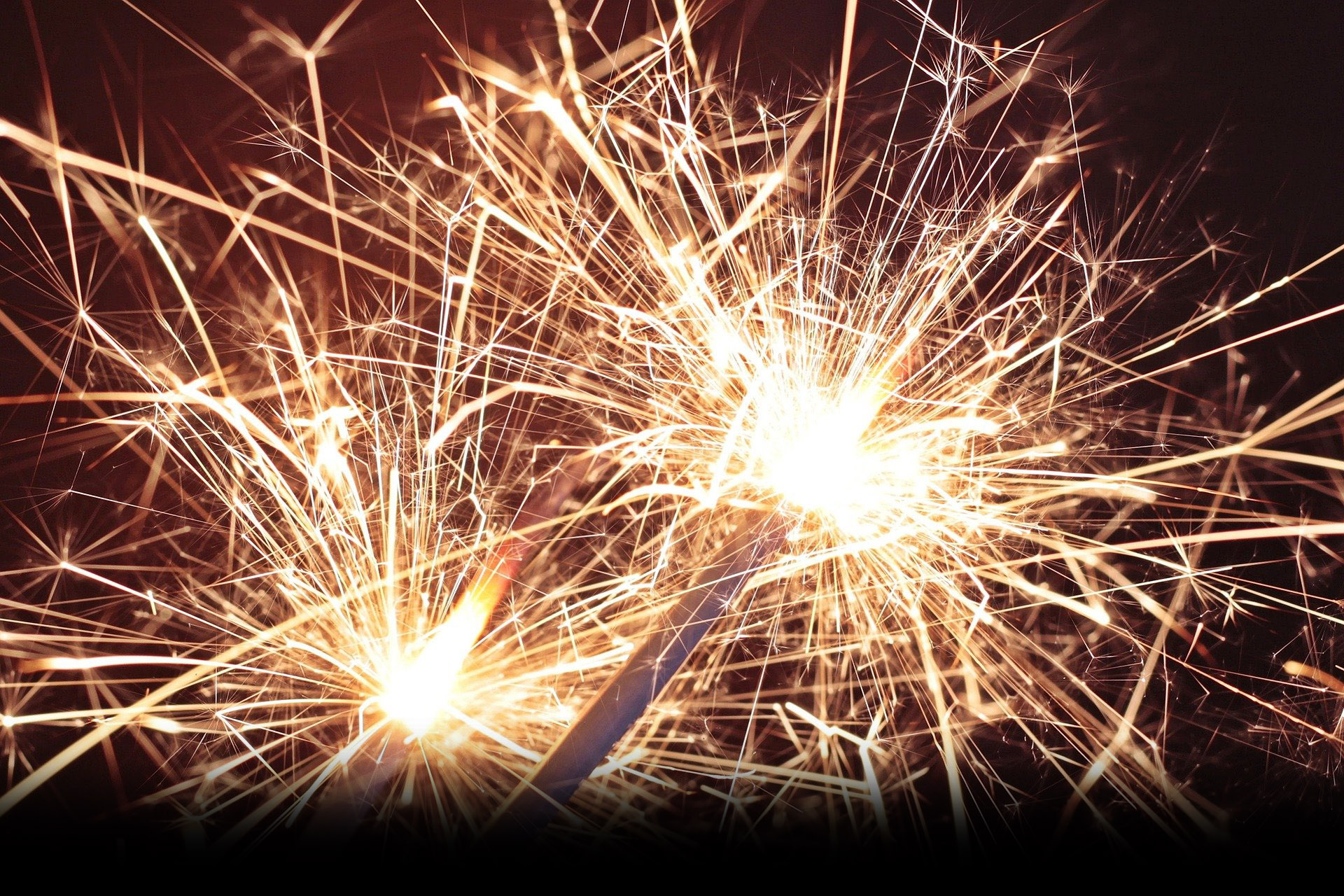 FIS Spotlight.
Achieving the Financial Intelligence Specialist certification is a career milestone. With thousands of FIS graduates from around the world, our FIS Spotlight showcases industry professionals who have demonstrated exceptional commitment while achieving their FIS designation. Each month ManchesterCF will profile a different FIS certified professional and share their insights on news and trends in the AML compliance space.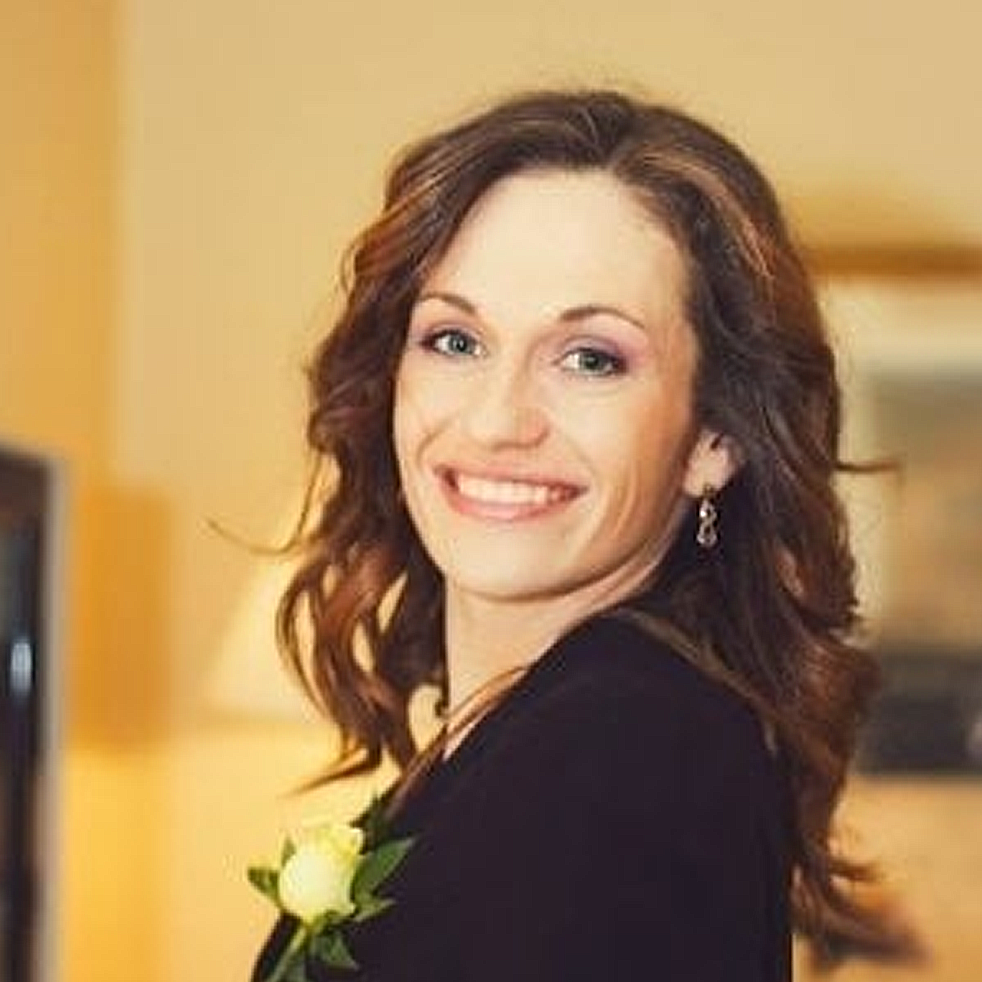 February 2022 Spotlight:
Elzbieta Gracz , FIS
1.  How did you get started in the anti-money laundering business?
Thinking about myself ten years ago I would have never imagined I would be where I am right now. I have an artistic background and spent years working in event management and hospitality. It was not until I started working for PayPal, over eight years ago, that I learnt about anti-money laundering (AML) and counter-terrorism financing (CTF). I was surprised to learn about the existence of financial intelligence and crime prevention that I didn't know existed in the private sector. I was delighted to find it a perfect fit for my skills. I've learnt that I am good at it and that it comes with a higher purpose. I got absolutely hooked. I worked my way through Fraud up to Compliance Investigations getting professional qualifications at the same time. My company has supported me all the way through, and I am grateful for that.

2.  What are the challenges you face in your AML career?
Financial services nowadays are usually multinational but writing "universal" policies to cover different jurisdictions is a big challenge. Just the EMEA region alone is a challenge considering how different the approaches are, state by state, and how different the level of information is that you can get access to country by country. It is complicated even if you have one regulator, but adding multiple regulators makes it even harder. And yet you need policies that will satisfy complex requirements but be simple enough to provide actual guidance for people to consult in their day-to-day work. 
 
Of course, another challenge is balancing the conflicting priorities of sales and compliance. Regulations are constantly changing, extending AML coverage onto further industries, and there is a lot of work to put into the raising awareness. It takes a lot of effort from the states, and companies themselves, to get to the point where compliance is treated as an integral and vital part of the business, not the expensive necessity standing in the way of profit.

3.  What are the skills that serve you best in your AML career?
Being good at solving puzzles helps a lot; to see how one element can fit within a bigger picture even if other pieces are missing. This is the holistic approach to investigations. 
 
The famous "thinking outside the box" approach is also important here. It is a dynamic environment. Regulations change and criminals change their ways, too. We cannot afford the luxury of maintaining the status quo because, what was relevant yesterday may no longer be relevant today. Only by challenging it is how we can keep being relevant. 
 
Finally, the ability to work within diverse teams. Our profession is relatively new. Compliance departments are filled up with people of different backgrounds who have chosen this career path just recently, when it presented itself as an actual career path. They all bring different perspectives to the table.

4.  What books/podcasts do you recommend?
For me LinkedIn is an excellent source of information, and I would encourage everyone to build a professional network. I have a special interest in CTF and I follow organisations such as Counter Terrorism Policing, Europol, Interpol and the FBI. I find it insightful to read success stories of the final users of financial intelligence. It helps me to keep it real. Also, the TED Talk I keep coming back to is "The Intricate Economics of Terrorism" by Loretta Napoleoni; it is a short but fascinating journey through parallel reality and its transformation.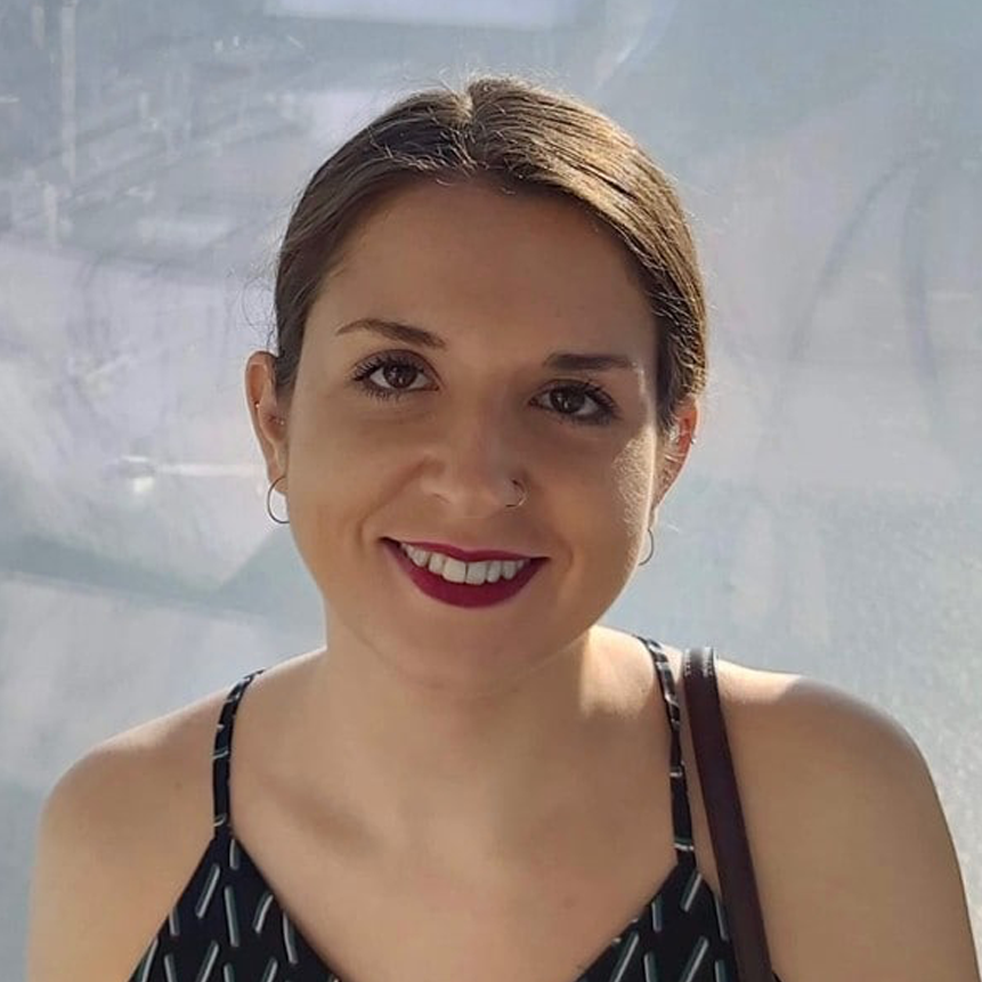 November 2021 Spotlight:
Hannah Shrubsole , FIS
1.  How did you get started in the anti-money laundering business?
Like a lot of other AML professionals, I kind of fell into it accidentally. I was a student when I started working in fraud prevention at a credit card company. I started working full time with the financial crime team during what was supposed to be a gap year before going to university, but I really enjoyed the work and decided this was what I wanted to do as a career. I later moved on to an investigations role in London for an international bank, and then transferred out to Hong Kong to be part of their Asia investigations team. It's been a whirlwind, but I love it!

2.  What are the challenges you face in your AML career?
Every institution I've worked at has had the same challenges: data access and information sharing. For data, it's often tricky to get all the information that we need, due to system deficiencies or access issues. Often when the data we need is available, we might not have the right tools at our disposal to access and analyse it appropriately. And with regard to information sharing, it's almost impossible to share a lot of information cross border and/or with other financial institutions. Public Private Partnerships (PPPs) are helping with the latter, but I think a serious legislation overhaul is needed to ensure that information sharing for AML purposes takes priority over data privacy laws. Singapore is going in an interesting direction with the Collaborative Sharing of ML/TF Information and Cases (COSMIC) platform, which will be one to watch and may help set a precedent for other countries to follow. 

3.  What are the skills that serve you best in your AML career?
I'm incredibly nosey (read: inquisitive). To be a successful AML investigator, you have to have a bee in your bonnet and not be satisfied until you've answered all of the questions for which you set out to get answers. Separately, I've also learnt to try and work as well as I can with the front line/business functions when conducting reviews. It's important that AML policies and practices are viable from both a compliance and business perspective, and I want my colleagues to see financial crime compliance as a function that can help them to operate at their best, rather than a hindrance to their day to day. 

4.  What books/podcasts do you recommend?
Narconomics: How to Run a Drug Cartel by Tom Wainwright is a fascinating read which compares the logistics of the drug trade to that of global corporates, such as Walmart. It puts a new perspective on the scale and complexity of these operations. 
I subscribe to updates from investigative journalism platforms such as the OCCRP and ICIJ, which always have interesting stories and are important sources for data leaks and intelligence. 
I also follow Financial Crime News – they release comprehensive Financial Crime country assessments, which give a deep dive into the key financial crimes risks for each jurisdiction.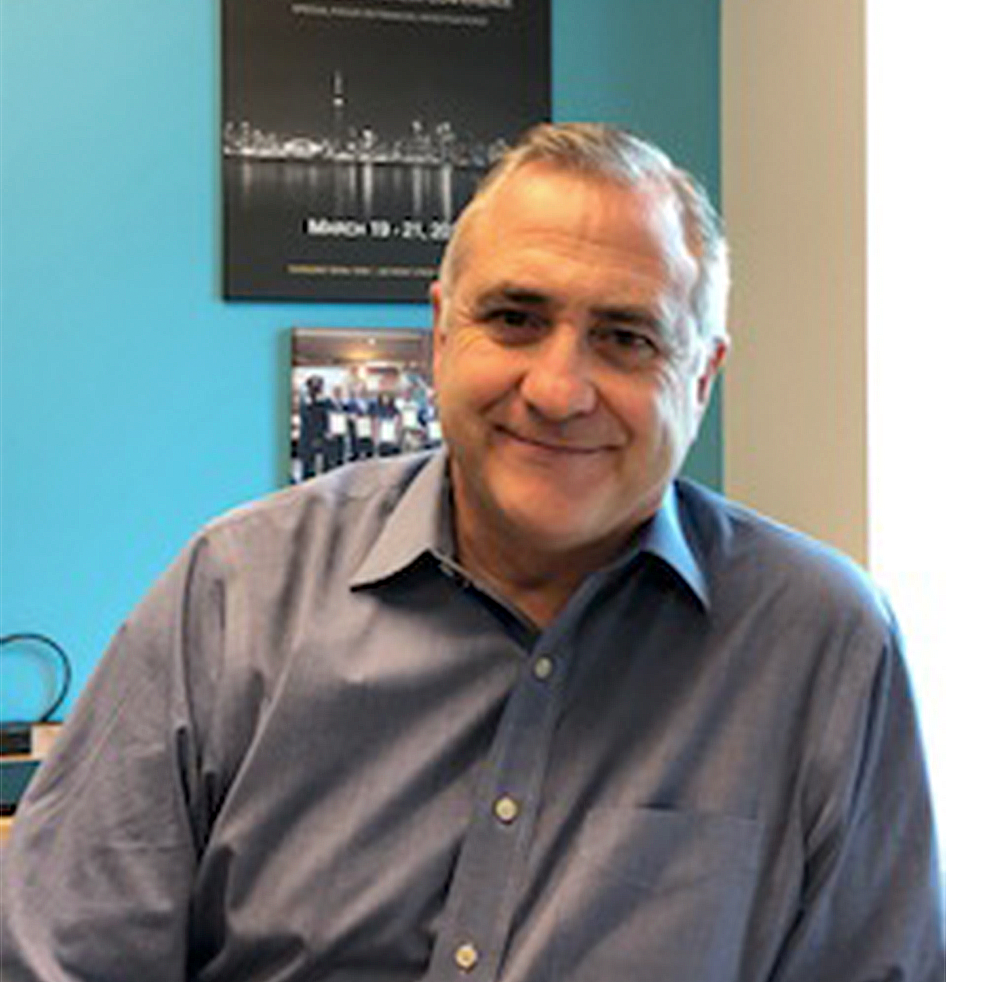 September 2021 Spotlight:
Nunzio Tramontozzi, FIS
1.  How did you get started in the anti-money laundering business?
My start in the anti-money laundering business did not follow a traditional path. I was a Toronto Police officer for 31 years. During the last six years of my career, I created and lead the Human Trafficking Enforcement Team. During that time I met Stuart Davis and Joseph Mari who were creating the first Public/Private Sector Partnership with FINTRAC in combatting human trafficking. I was part of their team and that was the start of my AML career. Presently, I am the Director of the Special Investigations Unit for Scotiabank and led a team of investigators who investigate the more complex AML cases for the bank.

2.  What are the challenges you face in your AML career?
The biggest challenge I had when I started my AML career was my knowledge base surrounding anti-money laundering and how cases were investigated and reported on at Scotiabank. The learning curve was a very large one but I was able to really expand my AML knowledge through the learning team at the bank. I also completed the ManchesterCF Financial Intelligence Specialist program which assisted me immensely in understanding every aspect of money laundering.

3.  What are the skills that serve you best in your AML career?
The skills that served me best in my AML career are my investigative and analytical skills which I brought with me from the Toronto Police Service. Also, I believe my team-leadership abilities, including listening to the concerns and ideas that are brought forward by my team members, are crucial in establishing a work environment where people like to work.

4.  What books/podcasts do you recommend?
I don't have a specific book or podcast to recommend but I would recommend the ManchesterCF courses to anyone who wants a career in AML as they offer a very comprehensive view of all aspects of AML.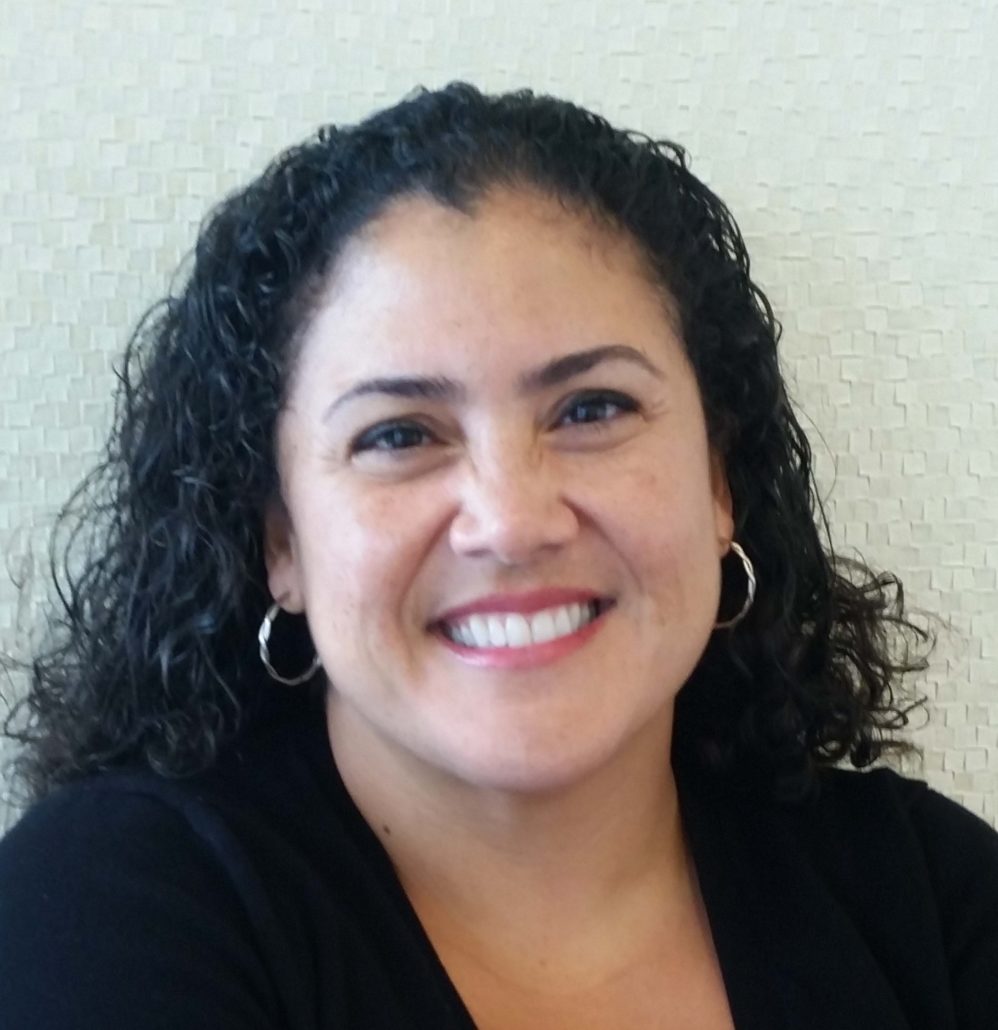 August 2021 Spotlight:
Lourdes C. Miranda, FIS
1.  How did you get started in the anti-money laundering business?
I joined the CIA and eventually the FBI. My AML interest increased in 2017 when I started working on criminal cases involving crypto.

2.  What are the challenges you face in your AML career?
Building compliance programs within Fintech companies that are just starting. Some have a difficult time embracing compliance because they think compliance hinders their product development and revenue. It's just the opposite, compliance is there to protect the integrity and the resources of the companies.

3.  What are the skills that serve you best in your AML career?
Field investigations, intelligence collection and analysis.

4.  What books/podcasts do you recommend?
"Investigating Cryptocurrencies: Understanding, Extracting, and Analyzing Blockchain Evidence" by Nick Furneaux

"Blockchain Basics: A Non-Technical Introduction in 25 Steps" by Daniel Drescher

CRYPTO 101 Bryce Paul & Pizza Mind: Bitcoin Blockchain Cryptocurrency Ethereum Advocates

Cryptocurrency for Beginners: with Crypto Casey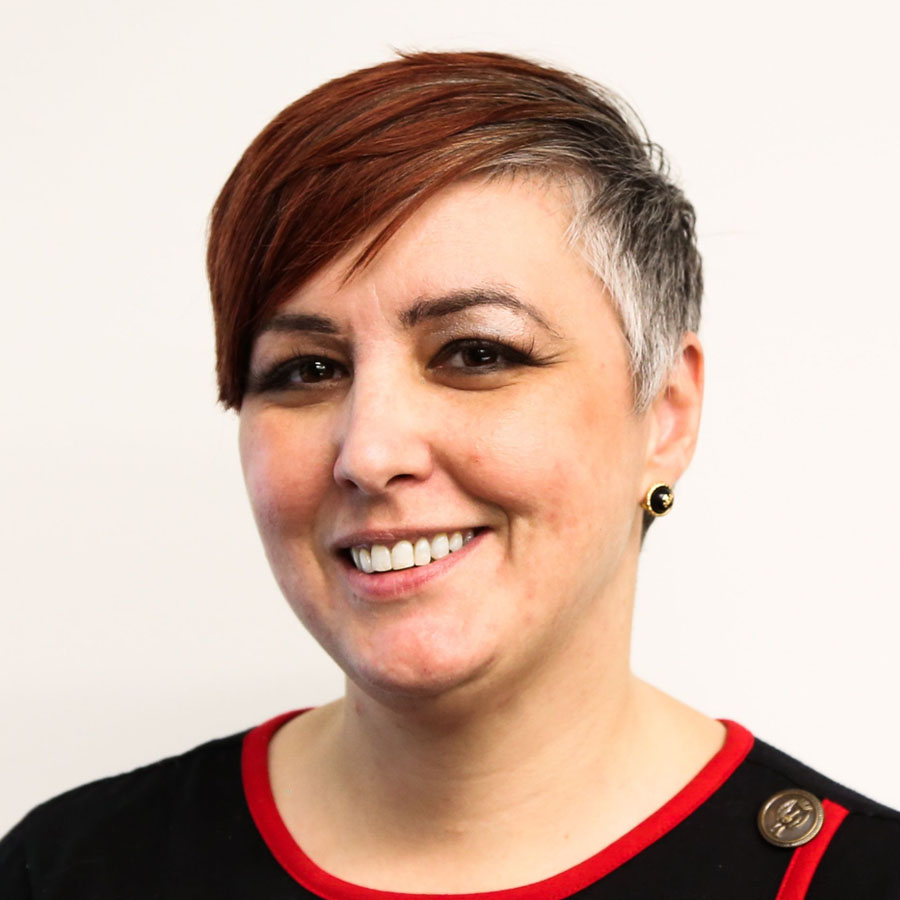 August 2021 Spotlight:
Amber D. Scott, FIS
1.  How did you get started in the anti-money laundering business?
I got started in AML by accident. At the time that I graduated from UW,  there were no real courses in compliance other than internal training, so I didn't know much about it. I saw a job posting at Manulife that seemed fascinating and I applied. I started work in August of 2001. In September of that year, the entire conversation around AML and CTF changed. It was then, as it is for me now, incredibly engaging work aimed at solving problems that deeply affect society.

2.  What are the challenges you face in your AML career?
The fight for "effectiveness" is something that I perceive as being a major challenge for all AML professionals. Compliance is, on one hand, meeting a set of requirements in a way that will satisfy our overseers (be they regulators, service providers that act as de facto regulators, or in the case of nations, the Financial Action Task Force)… but this is only one small piece of the puzzle, and I'm certainly not naive enough to believe that we've come close to developing a perfect set of rules that, if followed, will curtail financial crime. Our systems are imperfect, and often, ineffective. The measures (or lack of measurement) that we use to determine "effectiveness" are often deeply flawed. This leads to some interesting duality, both philosophically and practically.

In day-to-day compliance, this leads to the need to both comply with the existing rule sets and to implement other measures aimed at mitigating risk and curtailing financial crime, that may not be prescribed in legislation. This can be frustrating for businesses as there are costs to each measure implemented.

In policy circles, this has meant pushing for a more stringent evaluation of the effectiveness of the measures in place. I understand that all things AML are deeply steeped in politics, which is unfortunate. We would all be better off if a rigorous scientific approach could be applied. In my opinion, this would involve experimentation, rigorous testing and the abandonment of processes that did not yield the desired results. This is, of course, easier said than done in a complex global system.

3.  What are the skills that serve you best in your AML career?
Intellectual curiosity and a deep love of solving problems are key. If you believe that everyone will simply follow the rules because the rules are there, this is not going to be your happy place. A sense of humour is also important.

4.  What books/podcasts do you recommend?
I'm reading "Wilful Blindness" by Sam Cooper right now. I'm halfway through, and I'd say "no spoilers", but as a Canadian, I'm living in the spoilers. I lost a friend from high school to fentanyl quite recently, and reading about how we got to this point in Canada has me thinking a lot about what we might be able to do differently before the next crisis makes its way here. We could have done so much more to fight organized crime starting in the 1990s as the patterns were first being noticed, but so many players dropped the ball. It's a hard read, but for AML professionals it should also be a motivating read. It should have us thinking about how we can build more effective and resilient systems, not just domestically, but globally.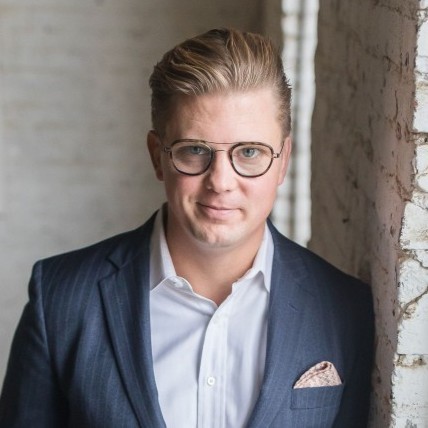 July 2021 Spotlight:
Eric Hansen, FIS
Eric was one of the earliest FIS members with a history in working in financial crime. ManchesterCF has had the pleasure of interviewing and learning more about Eric's career and interests.

1. How did you get started in the anti-money laundering business?
My career in financial crime started in 2012 when I was hired to be the Director of Risk and Compliance at Dow Jones Canada. I had the privilege of advising financial institutions across the country on screening for PEPs, adverse media and economic sanctions. Since that time, I have advised clients on a wide variety of compliance-related topics including transaction monitoring to building effective training programs.

2. What are the challenges you face in your AML career?
The biggest challenge for me as an AML professional is trying to stay one step ahead of the bad guys.

3. What are the skills that serve you best in your AML career?
The ability to think critically.

4. What books/podcasts do you recommend?
I just finished reading "Dark Commerce" by Louise Shelley. The book offers a thorough study on how technology, communications and globalisation have fuelled the exponential growth of new forms of illicit trade.