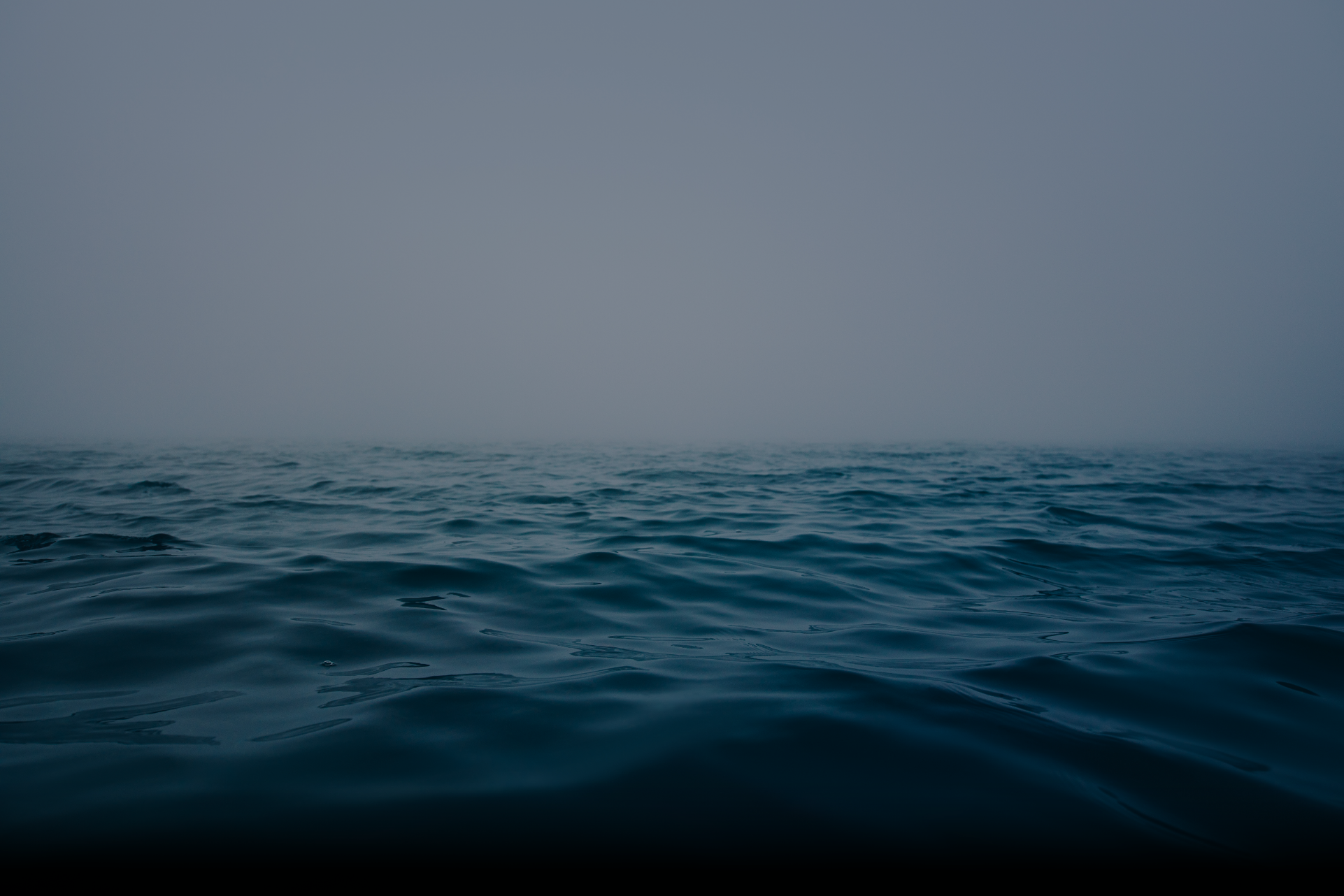 BANGOR BUSINESS SCOOL – FINANCIAL CRIME & COMPLIANCE MBA
Setting new standards in the world of financial intelligence
Bangor Business School is the only institution globally that can offer the Financial Crime & Compliance MBA, a "Master in Business Administration (Financial Intelligence Specialist)". This ground-breaking new qualification allows you to gain an MBA together with the professional designation of Financial Intelligence Specialist (FIS).
The Financial Crime & Compliance MBA (FCCMBA) is delivered through distance learning on a part-time basis and can be studied from any location with a good internet connection. The program emphasises areas of anti-money laundering in different contexts, anti-corruption and compliance with sanctions. Informed by the UN Principles for Sustainable Banking, the program focuses on constraining crime and terrorism through the diligence of financial institutions.
The FCCMBA experience brings together high-level skills and knowledge from an internationally recognised university and centre of research excellence with global specialists in international banking, financial intelligence and compliance.