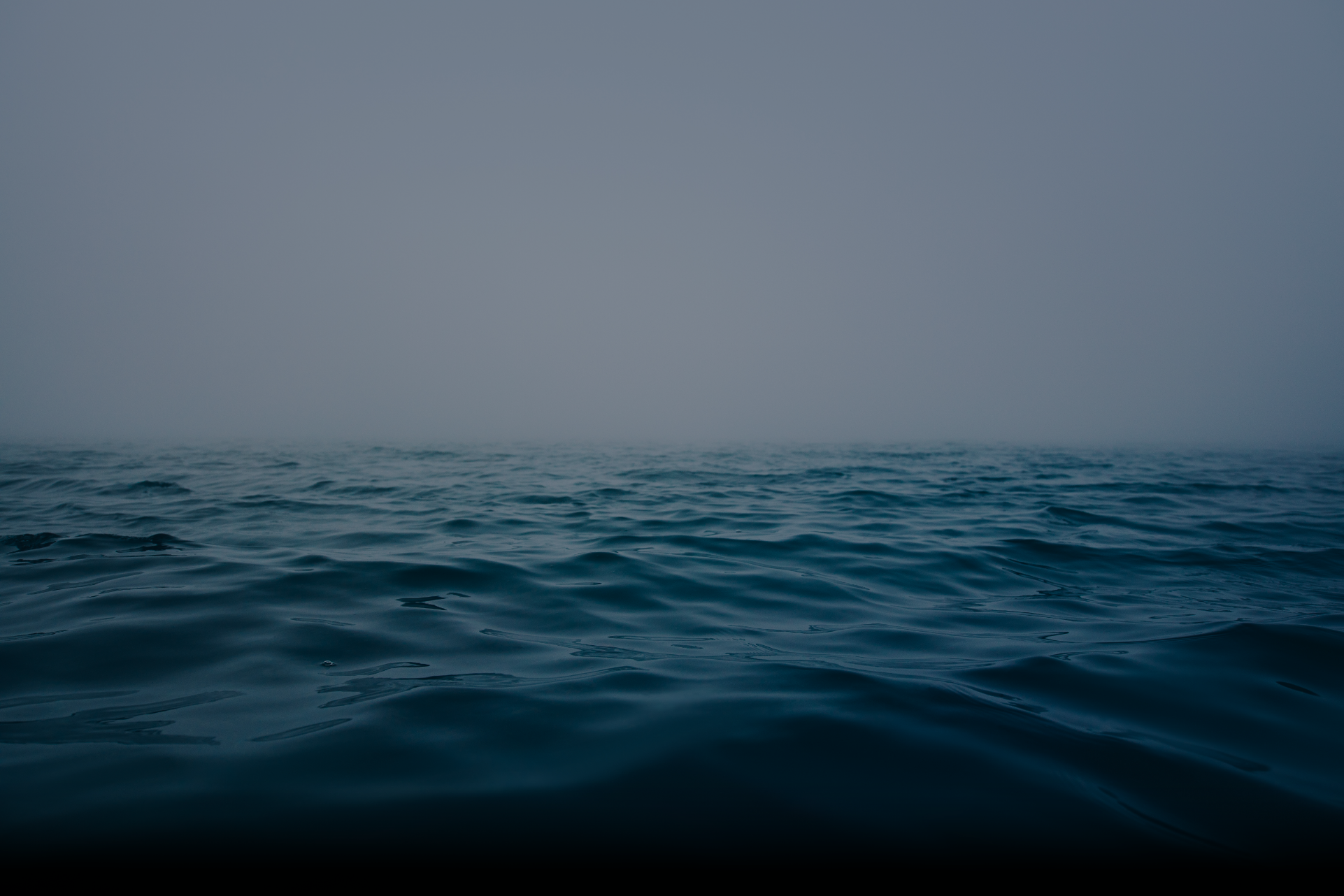 FINANCIAL CRIME AND COMPLIANCE MBA
Setting new standards in the world of financial intelligence
Bangor Business School is the only institution globally that can offer the Financial Crime & Compliance MBA, a "Master in Business Administration (Financial Intelligence Specialist)". This ground-breaking new qualification allows you to gain an MBA together with the professional designation of Financial Intelligence Specialist (FIS).
The Financial Crime & Compliance MBA (FCCMBA) is delivered through distance learning on a part-time basis and can be studied from any location with a good internet connection. The program emphasises areas of anti-money laundering in different contexts, anti-corruption and compliance with sanctions. Informed by the UN Principles for Sustainable Banking, the program focuses on constraining crime and terrorism through the diligence of financial institutions.
The FCCMBA experience brings together high-level skills and knowledge from an internationally recognised university and centre of research excellence with global specialists in international banking, financial intelligence and compliance.
Join the Financial Crime & Compliance MBA (FCCMBA) Introductory webcast and Q&A sessions to learn more about this new program. This webcast will provide an overview of the dual-award FCCMBA, explore the course structure and content and why it will benefit you. An opportunity will be provided to ask questions and discuss the new program with the program specialists.
Webcast dates:
• Tuesday September 20th 2022 at 6:00 AM Time zone: (UTC-05:00) Eastern Time (US & Canada)
• Thursday August 18th 2022 at 12:00 PM Time zone: (UTC-05:00) Eastern Time (US & Canada)
Speakers:
Mr Stephen Jones – Academic Director of Bangor Business School's Executive Education and Director of Business Relations for Bangor Business School. He teaches undergraduate, postgraduate and post-experience executive modules. Having introduced the teaching of "entrepreneurship" and "e-business" at Bangor he now focuses on the disciplines of business, management and marketing as well as supporting small and medium-sized enterprises under government-sponsored engagement projects. Beyond the UK, he has taught in Dubai, Hong Kong, India, Ireland, Italy, Malaysia, Singapore, South Africa, the US and Zimbabwe.
Eric Hansen – Head of Sales and Marketing at ManchesterCF. ManchesterCF provides online financial intelligence training programs to financial institutions, financial intelligence units and law enforcement agencies. Based in Toronto, ManchesterCF works with subject matter experts around the globe to construct effective training programs on anti-money laundering and counter-terrorist financing.