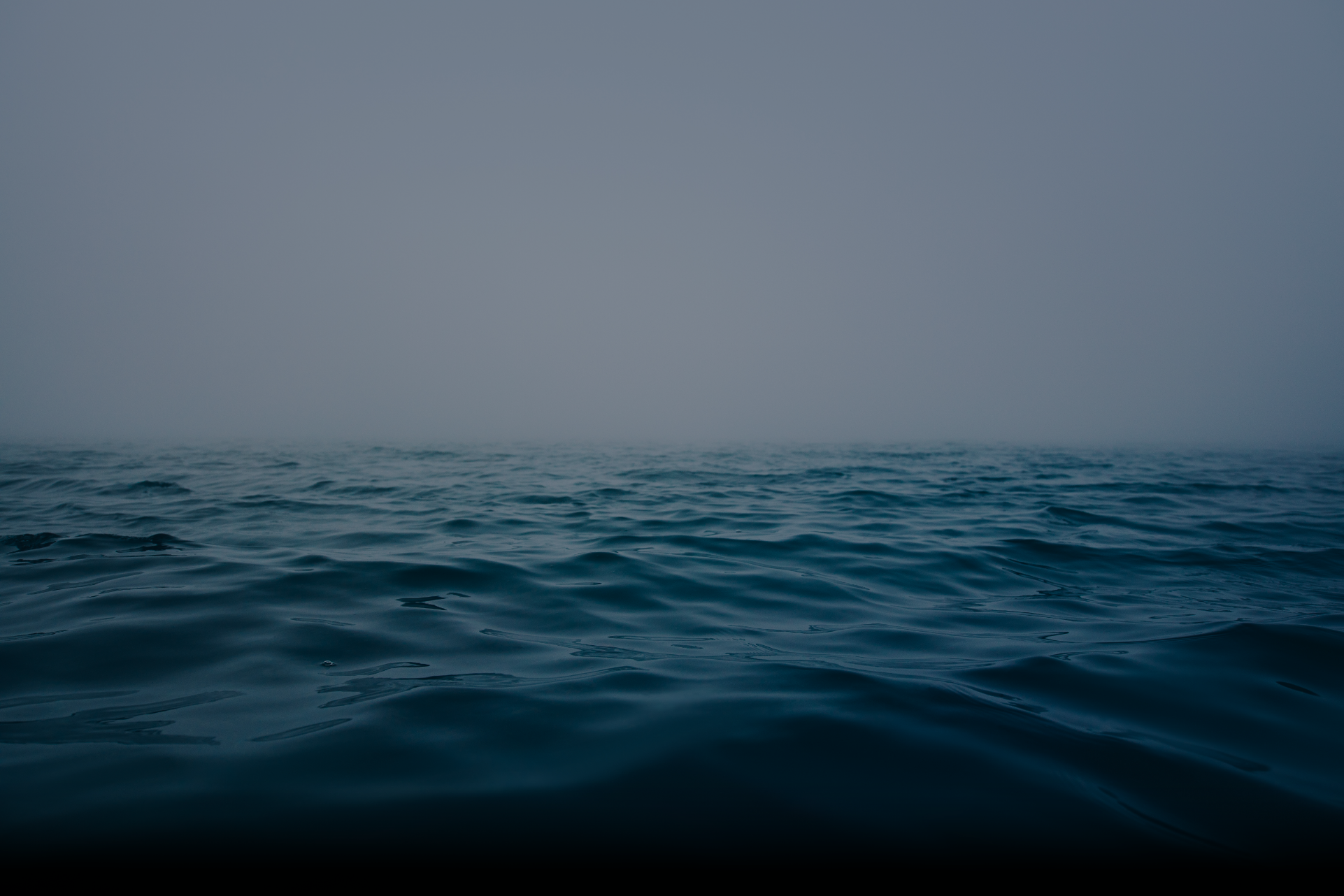 Brand New Look, Same Great Content!
We are excited to announce that soon the FIU Connect training platform is going to have a new look! In alignment with ManchesterCF's philosophy of continuous improvement, a modernised navigation experience will be implemented by Monday, February 13th 2023.
With the new look, you can continue to seamlessly access the secure and reliable training material on which you depend. Don't forget to check out the new FIU Connect user guide and FAQ.