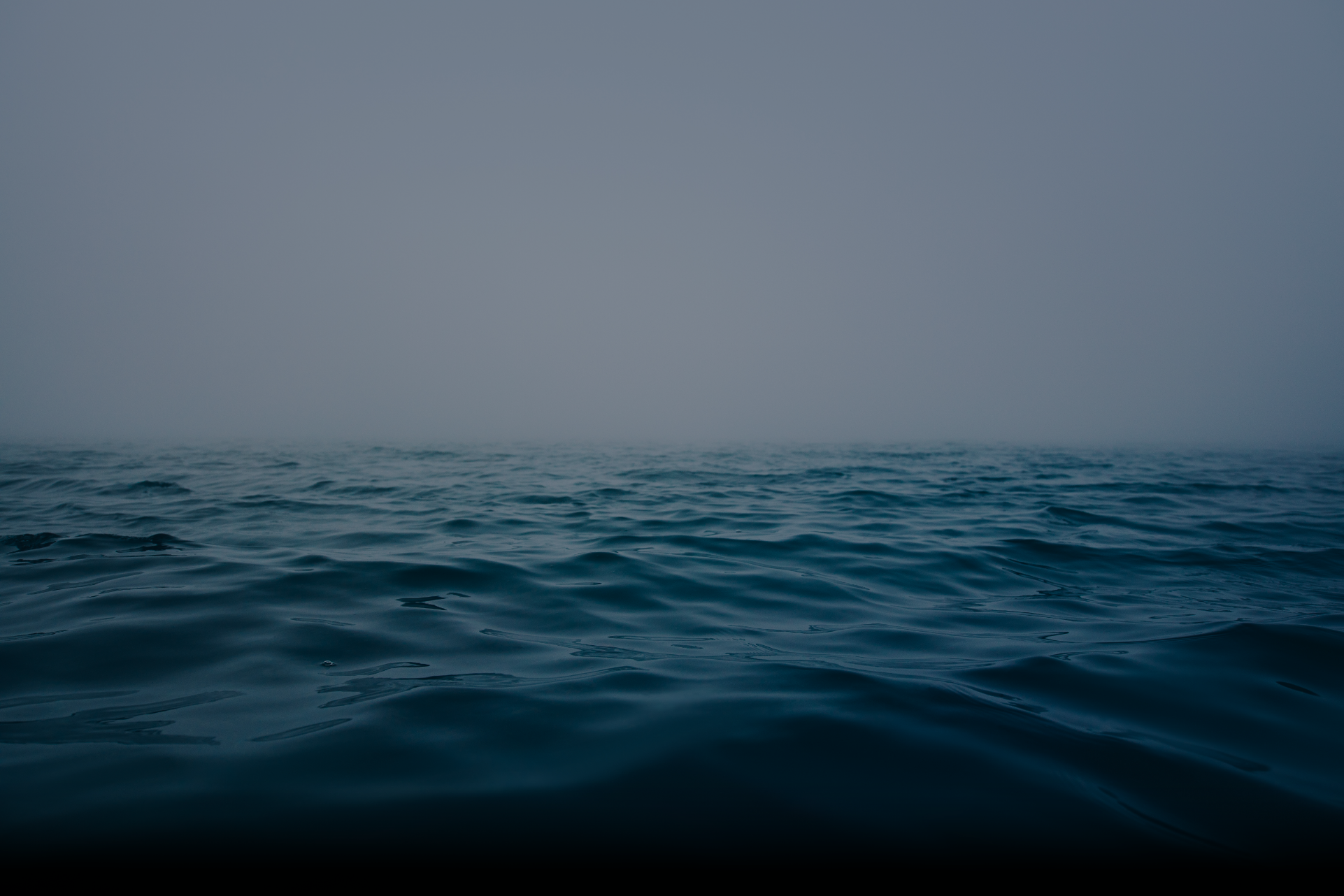 ManchesterCF and the Antiquities Coalition Partnership
ManchesterCF and the Antiquities Coalition have partnered to offer the FIU CONNECT (Art & Antiquities) training program.
The Antiquities Coalition unites a diverse group of experts in the fight against the illicit trade in ancient art and artifacts. In addition to championing better law, policy and digital infrastructure, the Antiquities Coalition fosters diplomatic co-operation and advances proven solutions with public and private partners worldwide, including the US and foreign governments, law enforcement, archaeologists and the art market and museum leaders.
Since 2014, the Antiquities Coalition has prioritised raising awareness and developing creative and original content to help policymakers, the corporate sector, and the public better understand the importance of protecting our shared cultural heritage. This partnership with ManchesterCF reinforces those priorities.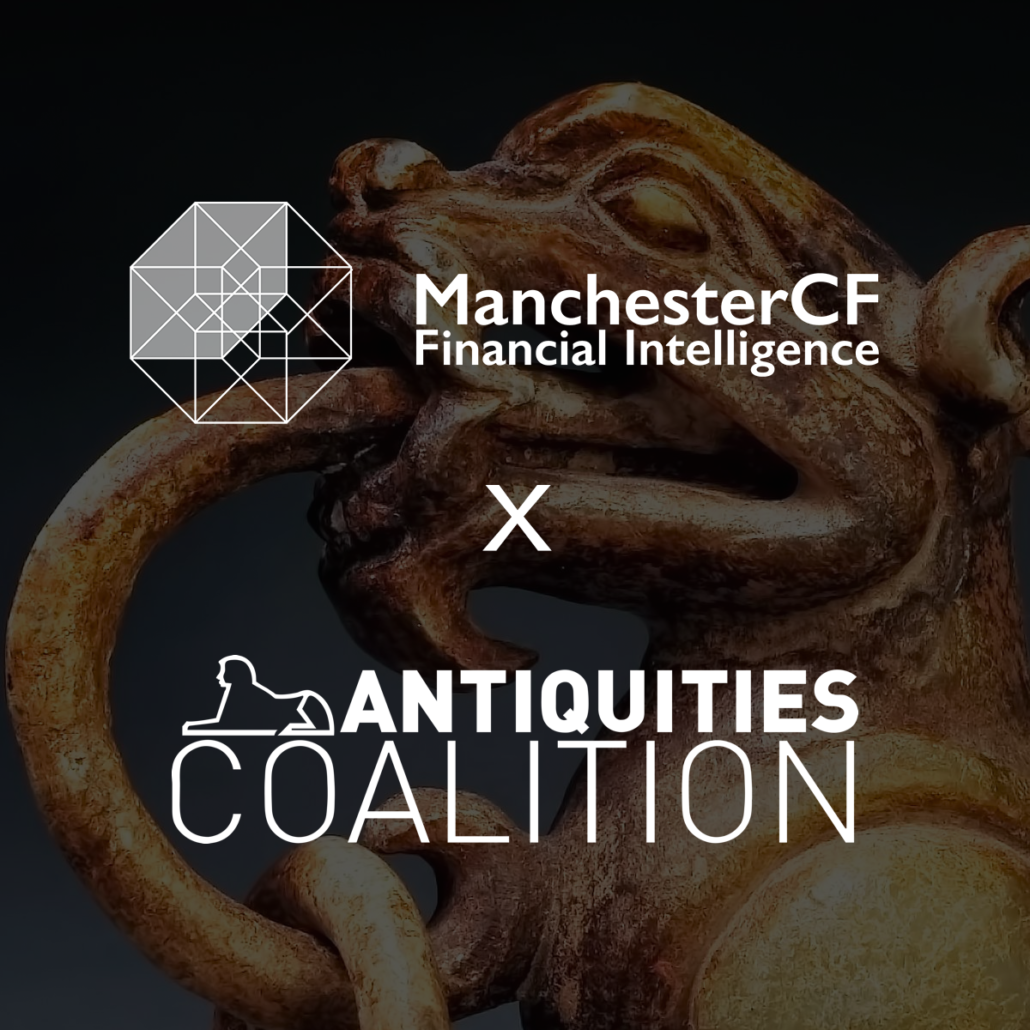 The Antiquities Coalition informs the FIU CONNECT (Art & Antiquities) course with:
● a look at how terrorists commercialise looted antiquities
● a comparison of different cultural heritage laws in the Middle East
● recommendations that art market operators adapt a risk-based approach to assess and understand their exposure to money laundering
● and much more